22nd April 2016, Obertshausen
Karl Mayer uses TEXION's software systems for developing new products
Karl Mayer, a leading warp knitting machinery manufacturer, continues its close cooperation with the software provider TEXION and its ProCad and ProFab systems for optimum integration and top quality 3D simulation.
The software manufacturer offers a revamped version of its ProCad range of CAD systems that can be used to develop new products and wide range of designs by automating production. ProFab system's role is to enable the full utilisation of the machine's performance potential.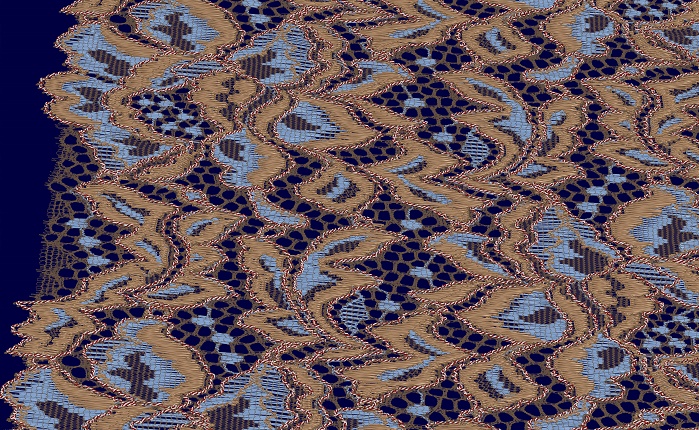 The Manufacturing Execution System (MES) is the link between the planning system and the production machine and is responsible for the automated sequences in accordance with Industry 4.0.
Pro-Fab
ProFab is an efficient MES that supports every type and generation of warp knitting machine, the company reports. This flexible TEXION product can be absorbed easily into existing infrastructures, and networks the machines to the planning system.
Fully integrated into the machine control systems, ProFab can access all the machine data and all the planning data at the same time – an important pre-requisite for carrying out fully automatic sequences, and an effective process automation system.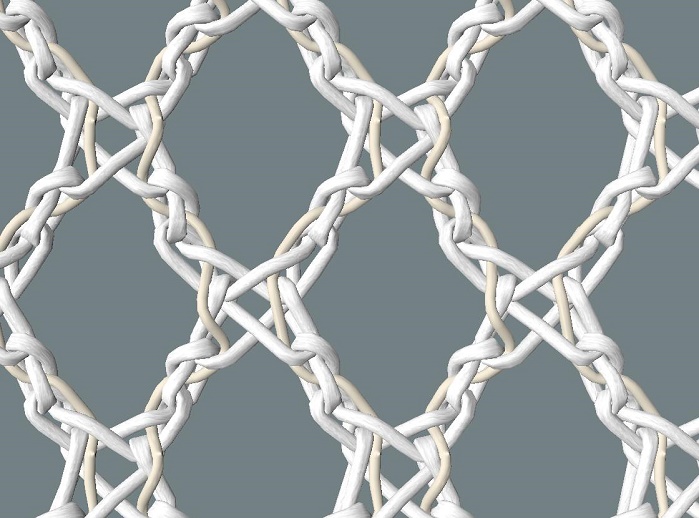 The guaranteed real-time networking of the machines into the Enterprise Resource Planning (ERP) systems is designed to provide an accurate view of the status of the machines at all times, the machine utilisation, the status of the job, as well as quality reports and analyses. Problems can be detected immediately and resource planning is simplified.
ProCad
ProCad is the perfect tool for the design departments of textile producers, the manufacturer reports. The high-end ProCad software developer enables multibar and jacquard raschel patterns to be developed and processed. The ProCad warpknit can handle warp-knitted spacer textiles, tricot and raschel fabrics. They can also be visualised as simulations.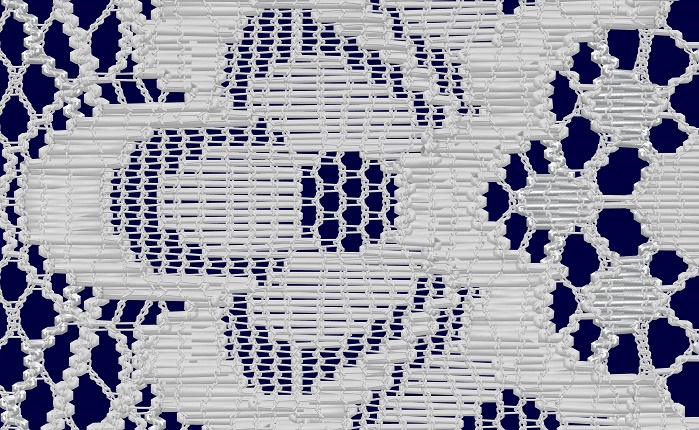 The new 3D fabric simulation system was premiered at ITMA 2015. This solution is available immediately for the ProCad developer, and alongside the 3D-Lab for the ProCad warpknit. It can produce 3D simulations of large lace, jacquard and tricot patterns. It is also said to create an extremely realistic image, due to the newly developed 3D algorithms and a wide range of new yarn models.
This article is also appears in...