8th June 2016, Feltre/Caronno
Piave Maitex to present new Autumn/Winter 17-18 collection at Interfilière Lyon
Italian knitted fashion fabrics producer Piave Maitex will present the company's new proposals for the Autumn/Winter 2017-2018 season at Interfilière Lyon, a leading international intimates, swimwear and performance sourcing and fabrics show that takes place from 9-11 July.
The company will exhibit a range of its new technological fabrics, as well as latest fashion proposals, and the new collection of printed lingerie. On display will also be the company's Swimwear Collection Preview.
New fabrics
A leader in stretch mesh, the company decided to focus on combining the sensuality of extreme lightness and transparency with the technical features necessary for comfort. The new mesh fabrics are made from extremely fine yarns, microfibre to enhance softness, monofilament for a touch of sensuality, with a high percentage of elastomer for a perfect fit. These fabrics aim to embody seduction in intimate apparel.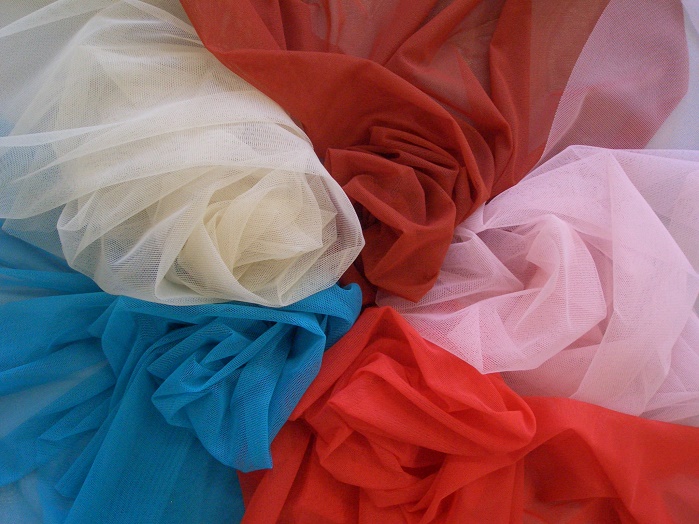 Another innovation is the double sided fabric for shapewear, providing moisture management and thermal regulation. The company interpreted the Invista Lycra Beauty Cooling Technology, using a double-sided knit-mode, to achieve the desired properties. One of the sides aims to ensure freshness and breathability thanks to the special technology of X6300 nylon by Invista. The other side, in microfibre, is designed to ensure wicking and moisture dissipation to the outside.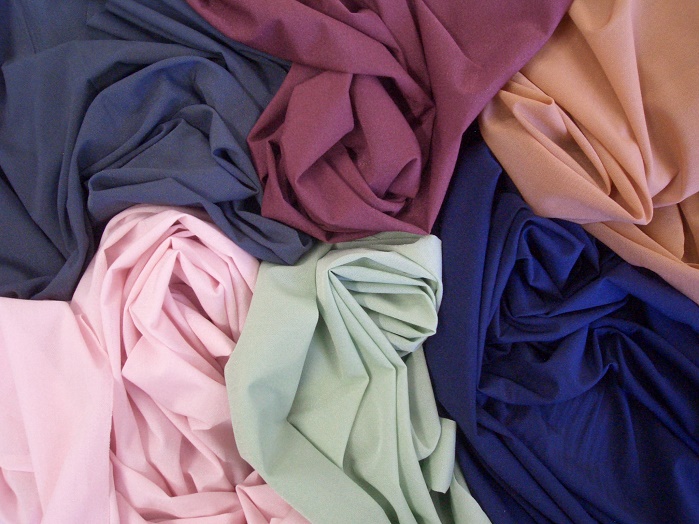 Finally, Neotech 2.0 is the company's latest cutting-edge knitting solution, especially soft and comfortable thanks to fine microfibre yarn, expressing the ideal application for a sophisticated, seductive and modelling lingerie mainly characterized by transparency.
Printed lingerie collection
Avant-Garde is a manifest of daring artistic inspiration that does not deny the past, instead, uses it and interprets it in new ways. It consists of defined designs printed on the transparency of mesh, lace interpreted with relief prints, designs of noble weave, textures with next-generation brightness, colour changing when exposed to light, and an almost intangible handfeel. The theme features micro-skins, ornamental embroidery, lace and stylish flowers for rich design proposals.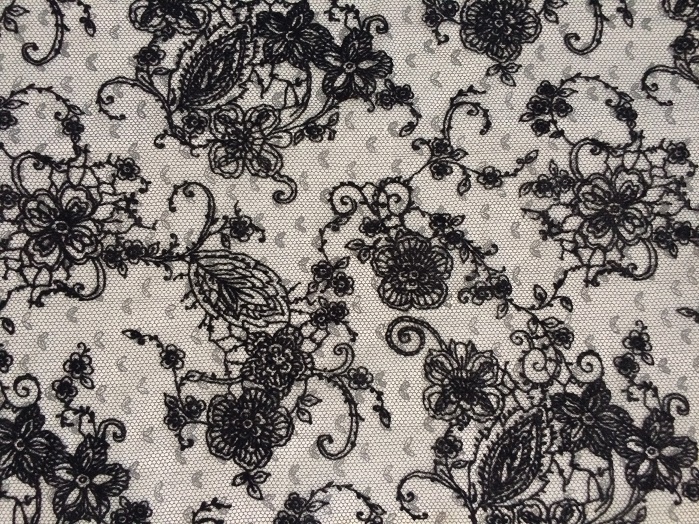 The New Dimension theme represents a new dimension of beauty, featuring a 3D effect, in which ornamental designs, obtained with advanced ecological technique, create matt and glossy effects on fine fabrics of satin. These also feature interwoven networks with bold colours, colour tattoo, small strokes with warm tones. Floral-inspired designs, treated with Burn-out technique, are coloured with very sophisticated shades of brown and green.
Cool is based on the concept of comfort. The company developed the research of innovative fabrics and prints keeping in mind leisure and activewear, seeking to achieve a feeling of freshness during and after exercise. The designs of this theme are inspired by dynamic geometries, micro and small fitness motifs, expressing together dynamism and sensuality. The theme consists of the classic cotton melange that turns black, touches of bold colours and new atmospheres.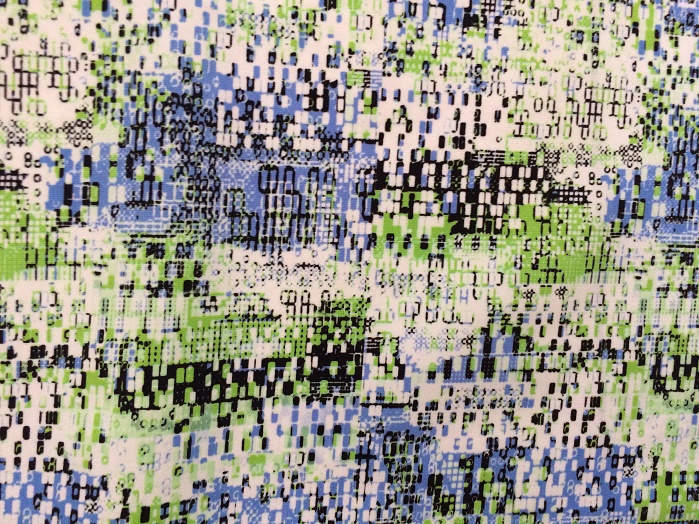 Finally, Romantic is all about floral designs, coloured with soft hues to make this the most romantic theme of the collection, in which delicate petals of flowers lie on transparent water coloured, cream and powder pink grounds. Flocked flowers alternate with embroidery, creating exquisite décor that recall the most elaborate lace. Overlays of meshes create 3D effects and sensual transparencies, playing with more sophisticated shades, from pale pink to pink.
This article is also appears in...