4th November 2014, New York, NY
Wholegarment knitwear brand expands into West Coast USA
Shima Seiki's Kotoba collective knitwear brand that uses Wholegarment technology is exhibiting its latest collections at a private show at LA Mart, from 3-7 November, which marks the brand's plans to expand into the Western region of the US.
Founded by Shima Seiki, the leading computerised flat knitting machine manufacturer, and initiated in New York City, Kotoba brand has become a multicultural project.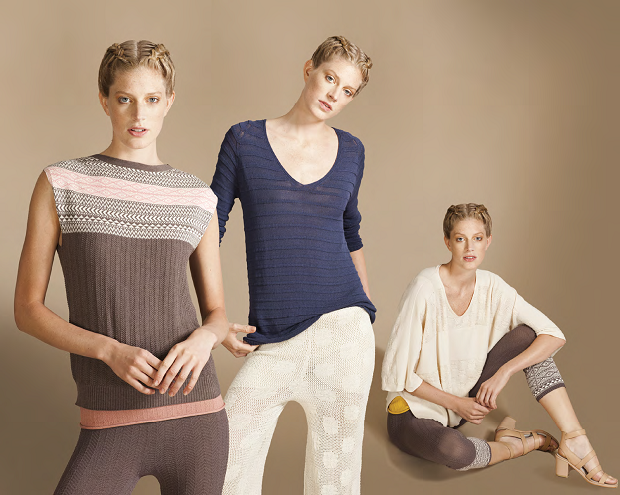 By integrating technology and knitwear, Kotoba produces garments in the USA in a sustainable manner and supports domestic manufacturing.
Wholegarment knitting
Wholegarment knitting is a revolutionary and state-of-the-art knitwear system developed by Shima Seiki, of Wakayama, a company that owns 13 subsidiaries based in countries like Korea, Italy, USA, UK, China, and Spain.
Serving at the forefront of knitwear technology, Wholegarment offers an alternative to conventional knitting methods in that products developed using this technology are knitted in one whole piece and offer excellent advantages such as softness, lightweight comfort, improved stretch and mobility, and minimal yarn consumption.
This article is also appears in...