Dyeing/​Finishing/​Printing
WildSpark reflective shirts available US wide
WildSpark high-visibility reflective running shirts, which provide front and back all-over reflectivity to make runners more visible, are now available through distribution.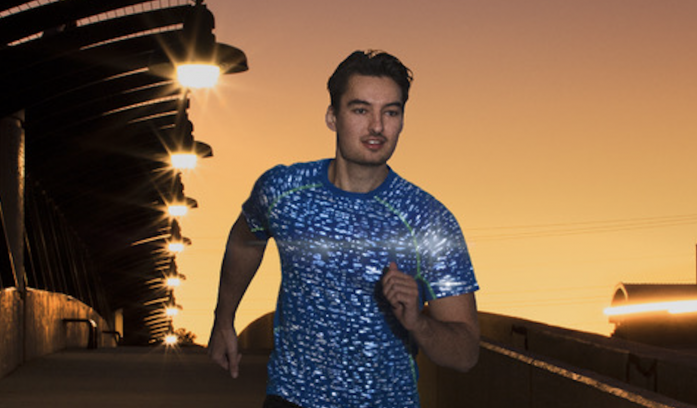 13th November 2023
Knitting Industry
| Marietta, GA, USA
Reflective Apparel, which is known for making people visible with ANSI safety workwear, has launched WildSpark activewear, designed to keep runners, joggers and walkers visible in low-light urban settings from dusk to dawn. WildSpark reflective shirts for both men and women are now available wholesale to retailers nationwide.
More than 7000 pedestrians in the United States were killed in incidents involving a motor vehicle in 2020, according to the Centers for Disease Control. That equates to one death every 75 minutes. Reflective Apparel hopes to help reduce this number to zero by making people more visible with reflective performance activewear.
"WildSpark really raises the safety standards for pedestrians. The same hi-vis safety-first thinking we've used to keep workers safe for more than 30 years is now helping to keep pedestrians safe with our reflective running shirts," said Scott A. Corrao, president of Reflective Apparel. "We all know friends or family who have experienced a near miss, or even an injury, as a pedestrian. Danger knows no boundaries, so neither can safety. We believe that everyone should be visible and safe at all times. At the end of the day, we want to keep all people visible and safe."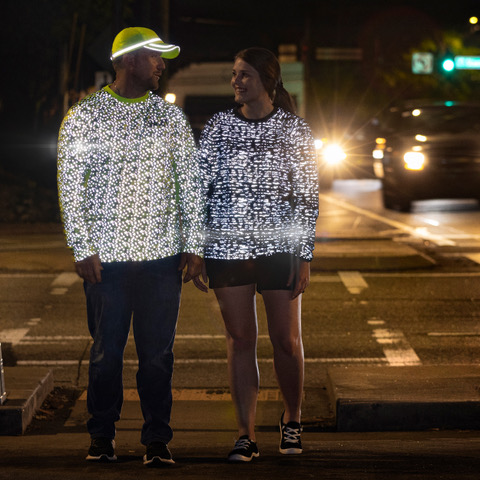 Whether someone is walking, jogging, cycling, skateboarding, running or participating in any other outdoor urban adventure, reflective safety gear is a must to be seen, says Reflective Apparel. The reflective patterns on WildSpark apparel appear brightly to drivers when a light source, such as headlights, hit the garment, turning the wearer into a shining beacon. Reflectivity is built into the fabric of the entire garment, maximising visibility and making it easier for drivers to identify the wearer as human. Front and back all-over reflectivity makes runners more visible from any direction.
"Until you shine light on a WildSpark garment, you would assume it was just fashionable, performance apparel," said Becky Keith, vice president of design and strategic accounts for Reflective Apparel. "Once a headlight hits the garment, the retro-reflective properties are immediately apparent, making the wearer highly visible even in extremely low-light situations."
WildSpark activewear eliminates the need for clunky reflective vests and uncomfortable safety armbands, so runners can streamline their workout clothing. Unlike traditional activewear, which may include only small reflective details, WildSpark provides all-over reflectivity printed on the entire surface of the fabric. In addition to reflectivity, WildSpark shirts also feature UPF 50+ protection, 3.7oz breathable fabric, mesh underarm, snag resistant, Scotchgard moisture-wicking, Silverplus antimicrobial and a wrinkle-resistant fabric.
WildSpark hi-vis performance reflective running shirts are comfortable enough to wear all day so wearers can transition from day to night and stay visible in the dark.
"Our philosophy is, as long as you are going to wear performance apparel, it should be wildly reflective as well," said Corrao. "Reflective gear doesn't have to call attention to you when it isn't wanted. We now have a solution to be comfortable, stylish and visible, all at the same time."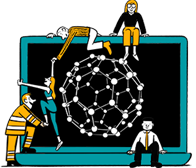 Business intelligence for the fibre, textiles and apparel industries: technologies, innovations, markets, investments, trade policy, sourcing, strategy...
Find out more