This year Interfilière Paris has honoured Austrian company Willy Hermann, the leader in the circular and warp knits market, renowned for its patented SUPERFINE knits.
The company has been named the 2016 Designer of the Year in the lingerie category in the framework of Paris Capitale de la Création. It will demonstrate its innovative products at Interfilière Paris that takes place from 23-25 January 2016 in Paris at the Porte de Versailles.
High quality designs
Since 1934 the family business has been involved in transforming the world's textile industry. The company at the moment introduces 300 new designs destined primarily for lingerie, corsetry, and loungewear each year.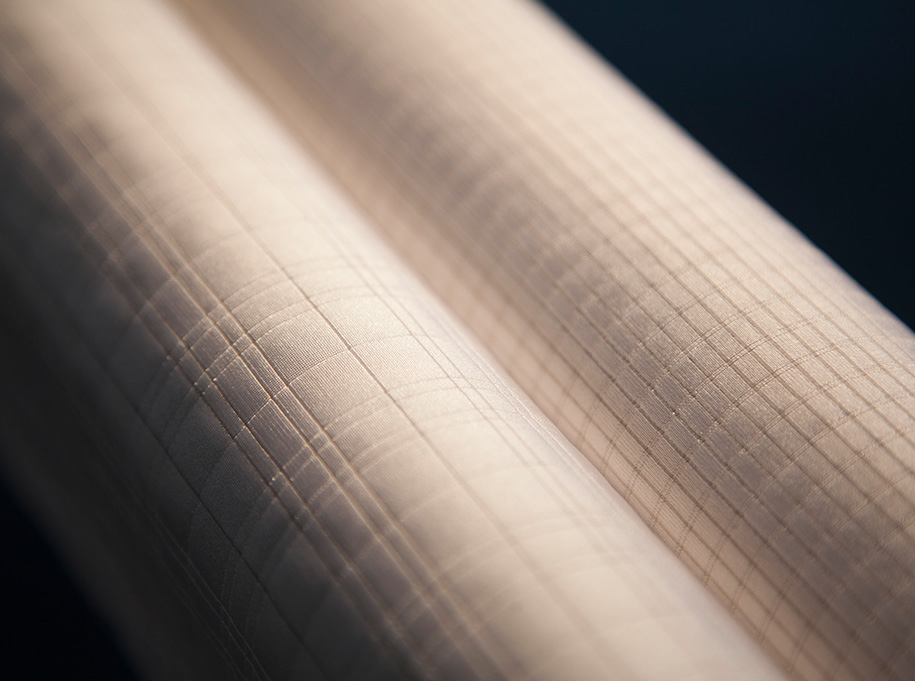 As the technology leader, the company aims to deliver designs that are of high quality and innovative character. Willy Hermann also works closely with machine manufacturers in partnerships to develop and produce innovative products to the market.
Experimenting, according to Willy Hermann, is one of the company's strongest assets. It says that combining innovative technologies, new yarns, and new dyeing and finishing procedures have allowed Willy Hermann to produce some innovative designs.
SUPERFINE brand
The most known example of the company's achievements is the SUPERFINE brand, which has enjoyed success since 2000. Today SUPERFINE is recognised for its fineness, purity and technological finesse. The unique, extremely fine SUPERFINE knits are produced on both circular and warp looms. Willy Hermann is said to be the first company to create this type of fabric.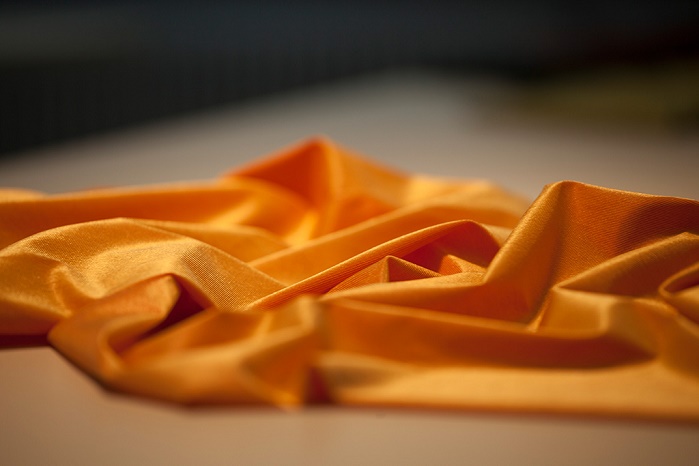 The current collection includes a choice of over 1,500 fabrics which are remarkable for their smooth, regular surface. Compact and fine, the knitted stitches are said to be invisible to the naked eye.
The aim was to develop a fabric that would be extremely comfortable and wear like a second skin. Willy Hermann offers a diversity in its collections, from technological, as well as fashion and design perspectives.
This article is also appears in...