18th September 2014, Lenzing
World's largest Tencel factory opens its doors in Austria
Lenzing, a market leader of high-quality man made cellulose fibres, has finished the construction of the world's largest Tencel factory for Lyocell fibres in Lenzing, Austria.
The fibre plant went into operation following the two years of construction work. With investment costs totalling EUR 150 million, the project went according to the company's plans and is now fully operational and running at full capacity.
Technological leadership
This new factory in Lenzing is the first in the industry to feature a single production line with an annual nominal capacity of 67,000 tons. Previous Tencel production lines were usually only one quarter as large.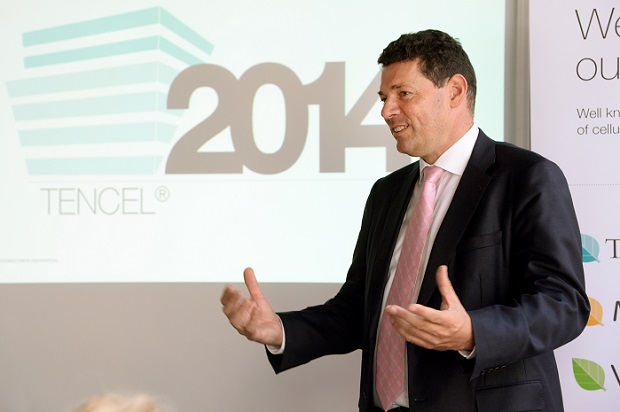 The new plant design incorporates lessons learned from the longstanding experience of the three existing Lenzing Group Tencel production plants located in Austria, USA and Great Britain. As a result, the new Tencel plant in Lenzing represents the world's leading generation of Tencel technology, the company believes.
Lyocell fibre
The company's search for a cellulose fibre with an ecological and economic production process led researchers to Lyocell.
Lenzing and the former fibre producers, Courtaulds, nurtured Lyocell to market maturity as a result of intensive research work. The first production facility was started in Mobile in 1992.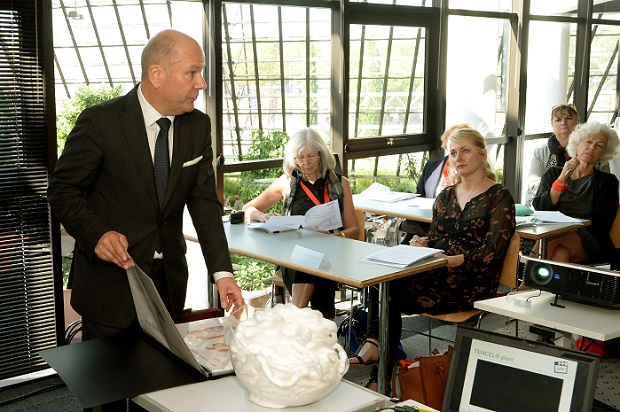 In 2004 Lenzing was able to pool all of its resources as a result of buying the Tencel brand and capitalise on this expertise in textile processing and fibre production.
Brand name generates trust
As a result of purchasing the Tencel brand name, Lenzing was able to market the entire Lyocell business under this fibre name.
The brand name programme is linked to an origin check and gives consumers assurances concerning the origin of the material. A global marketing and service team performs random sampling of the textile products at retail to check both the quality and the production chain. The Tencel brand name is protected and stands for more than 20 years of commercial expertise in Lyocell fibre technology.
This article is also appears in...