Şenol Şankaya, CEO of Turkish knitted garments producer Yeşim Tekstil, has been elected for the second time to the board of managers of the International Apparel Federation (IAF), one of the largest federations for apparel and garment industry.
Şankaya, who is also the chairman of Uludağ Exporters Union for Apparel and Ready Wear (UHKİB), will continue to represent the Turkish apparel sector at the international level.
International representation
In 2010, after Hasan Arat and Umut Oran, Şankaya represented Turkey in the board of managers of IAF, established in 1976 by a group of apparel sector representatives from America, Europe and Japan.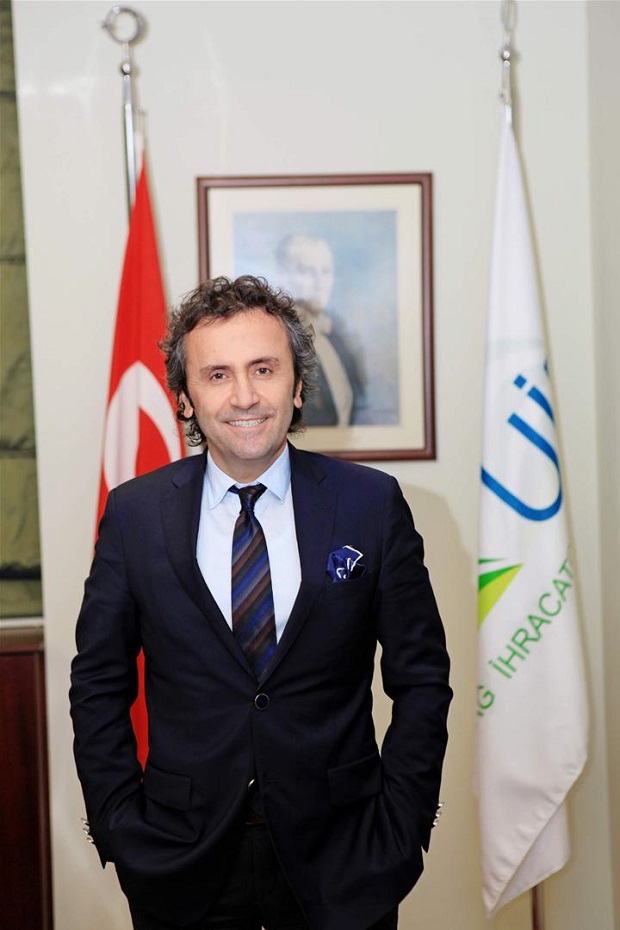 With many members around the world, IAF organises congresses, meetings and publishes reports in order to provide direction and information to the companies in the apparel sector.
The federation, which also creates an important global information network for the apparel sector, provides the platform to its customers to monitor developments in the sector.
Yesim Tekstil
Yesim Tekstil has a daily production capacity of 55 tons of knitted products, 70 tons dyed, 100,000 metres of printed fabric, 150,000 pieces of garments and 60,000 pieces of home textiles.
As well as being one of the four largest fully integrated yarn-to-finished-product facilities under one roof, the company is one of Turkey's largest firms.
A production partner of the Nike brand since 2005, Yesim Tekstil also manufactures for internationally renowned brands such as Gap, Banana Republic, Old Navy, Zara, Pull&Bear, Massimo Dutti, Esprit, Hugo Boss, Lands' End, Tchibo and Schlafgut.
This article is also appears in...