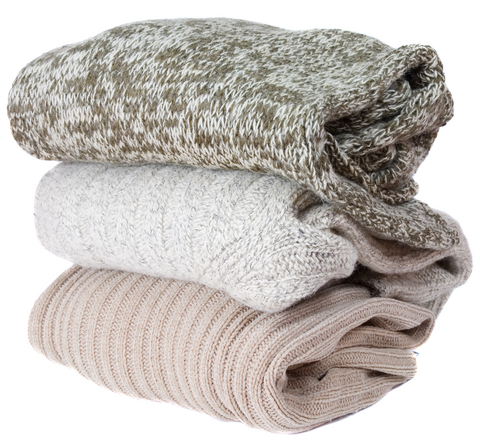 Leading Italian yarn producer Zegna Baruffa Lane Borgosesia has announced the appointment of Luciano Bandi, former top manager of Loro Piana yarn division, as the new Sales Director of Zegna Baruffa and of its subsidiary Botto Poala line.
Zegna Baruffa believes that Luciano Bandi's deep knowledge of the market, creativity and passion will be fundamental to achieve the company's new goals.
Zegna Baruffa
Zegna Baruffa Lane Borgosesia is the leader in the production of fine yarns for top-quality knitwear. Established in 1924, in 1974 the company acquired Lane Borgosesia (1850).
Today, Zegna Baruffa Lane Borgosesia buys 10 million kilograms of raw Australian Merino wool. The superfine Merino wool, combined with a vast range of rich yarns such as cashmere and top-quality pure or blended fibres, creates over 6.5 million kilograms of yarn for the company's knitwear products each year.
The company's most renowned product Cashwool is created from a special selection of Australian extra-fine Merino wool and processed with an exclusive and patented system.
Botto Poala
Botto Poala is a producer of worsted and carded yarns for the world market. The fine fibre portfolio ranges from Merinos wool with very fine microns to pure cashmeres and high quality silks for both knitwear and weaving.
The company manufactures all of its products at its plants located in the Biella area in Italy, offering the guarantee of a reliable quality product made in Italy.
This article is also appears in...