Zegna Baruffa Lane Borgosesia re-colours its Cashwool Autumn/Winter 2014-15 collection, opting for revolutionary and colourful Cashwool Paint shades.
Colour trends
Cashwool, the most famous Zegna Baruffa extra fine Merino, which represented a real revolution in the world of knitwear yarns, provides a wide and always renewed stock service colour card.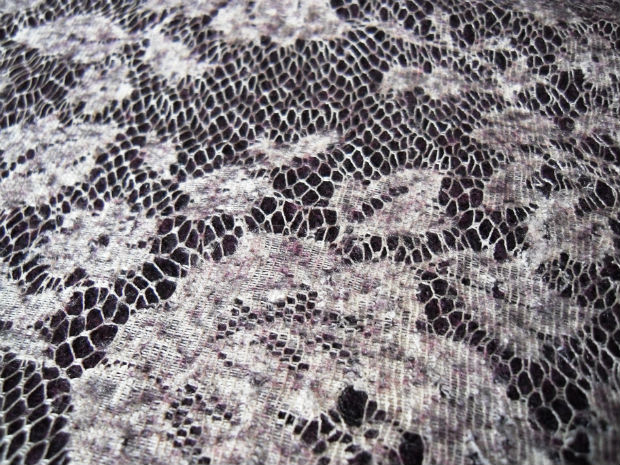 As a complement, but completely different to the classic melange colours, Cashwool Supermelange is the only way for a garment of uniform colour without striping. Cashwool Candies & Cashwool Smarties offer two contrasting pastel ranges. The yarns from the 'Contemporary' section, such as Holiday (the natural stretch), Wellington (the waterproof wool) and Sailor (merino wool) are important for a modern look and for their performances.
Baruffa yarns, such as Mousse, Aria, Thyme, Teddy and Everest, according to the brand, are aimed at creative garments like ultralight sweaters, with wavy or brushed surfaces, furs, voluminous coats and light felted jackets.
Chiavazza collection
According to Zegna Baruffa, Chiavazza collection is the fuller and most complete woollen spun yarns line in the market.
Must Supergeelong, basic but hi-end lambswool, with an extensive shade card of 135 stock service colours, can be coordinated with Azhar, featherlight, bicolour and 3D;
Kent – its deep colours, combined with the multi-ply Hibiscus and Hedera, are perfect for a country-chic knitwear;
Baba, recognised for the softness and brightness of its colours;
Cashmere 2/28 is available with a 165 stock service colours shade card;
Maya & Muse, with their extra large count;
Raja or the ultra-elegant Brittany have now become classics;
Ikebana, a new yarn perfect for a contemporary garment.
I Colouri
The Baruffa colour trend shade card collects a series of new proposals and studies on colours 'that will be'.
The blues are light and metallic, mostly tending to grey, illuminated by dim lights which filter from windows and white curtains. Opaque and chalky neutrals combined with olive, musk, light blue greens. A saturated oil and a dark aquamarine give depth and texture to the liquid and elusive colours of an imaginary voyage.
Dazzled by unusual chromatic accents or combined with pasty and auburn tones, ochre and orchid, the new ultra dark colours – purple blue, burgundy, deep violet. Persuasive and fleecy tones, colours and scents of creams and biscuits, the velvety texture of the skin or the ethereal lightness of pale and translucent petals.
The new range of pale colours is sweet and seductive. A touch of yellow cedar is necessary, this season, to mitigate the excesses of sensuality.
This article is also appears in...