1st June 2015, Chemnitz & Cazzago San Martino
Sales of Pilotelli circular knitting machines increase under Terrot ownership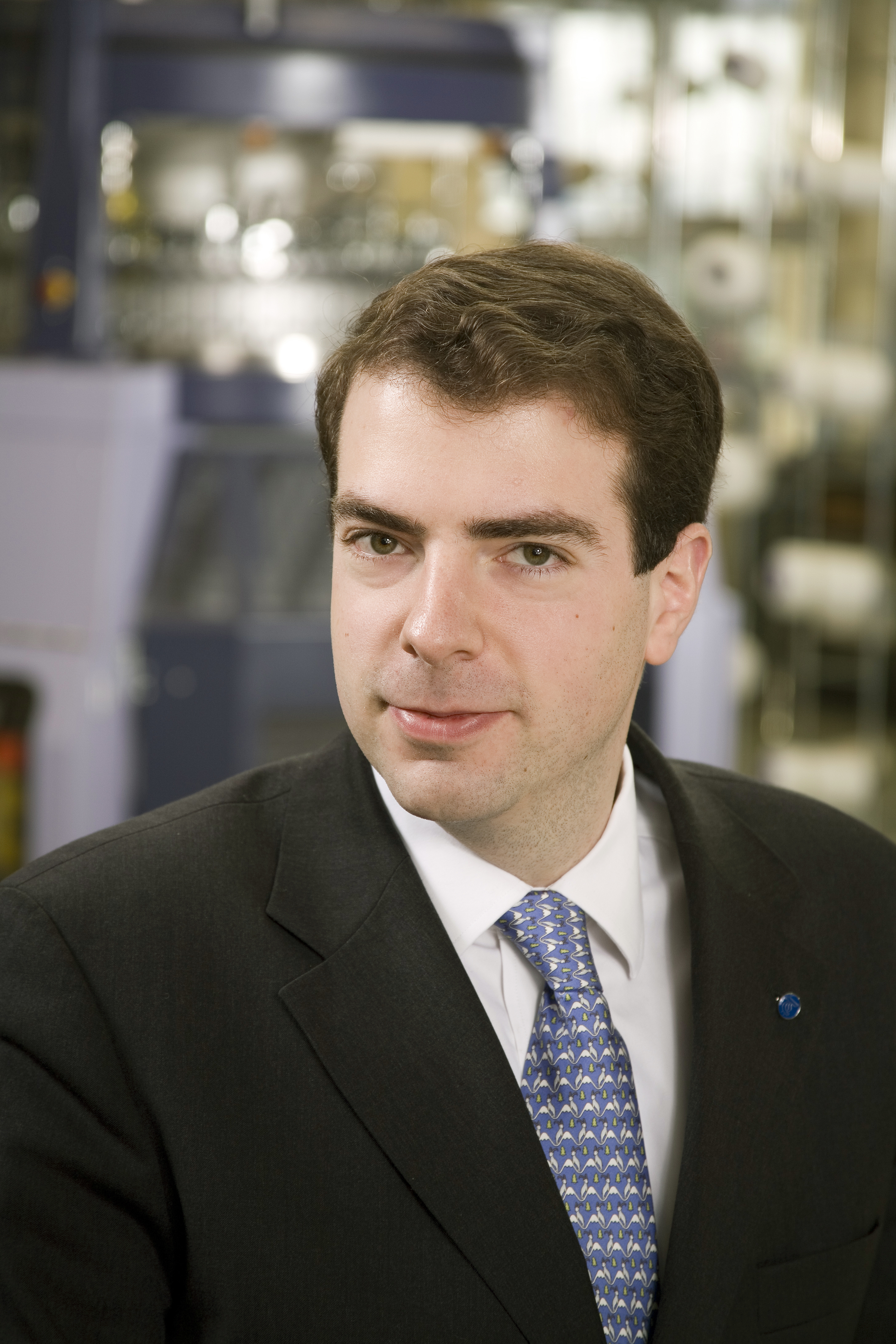 Sales of Pilotelli circular knitting machines have increased since the company was taken over by Terrot in May last year.
Terrot Italy S. r. l. has completed the acquisition of Pilotelli Macchine Tessili circular knitting machines and reports that it has started successfully in its first year after it took over the operational business of the Pilotelli Macchine Tessili in May 2014. The company started to deliver the first machines by October last year and it now says it is already enjoying having a well established order book.
Sales increase shows customer confidence
According to a statement issued by the company today, "the wheels for Pilotelli's sales have begun to turn visibly again." As first machine in the current product range, the single-jersey machine model JVCE with open width frame was technically developed further on and presented as JVCE-4 3.0 T.A.7 at the trade show KTM 2014 in Kahramanmaras in Turkey recently.
"Not only customers in Turkey show their confidence to Terrot for Pilotelli machines. Also from Europe, South America and North Africa orders have been received and the enlargement of the business continues every day.
By now, more then 120 machines of Pilotelli brand have been sold already," the company said.
The updated product range of Single-Jersey circular knitting machines comprises machine model JVCE-4 3.0 and J 3.0-4 in tubular and open width frame versions.
"The SL sinkerless technology is currently updated to patented version No. 4 and the first machines have been successfully delivered to our customers already," Terrot added.
Machinery and cylinder production in Italy
According to Terrot, its production site in Cazzago San Martino provides efficient and modern capacities for all manufacturing steps, from cylinder and sinker ring cutting to complete machinery assembly. The production line for cylinder manufacture especially opens up future potential for additional sales in the business of spare parts and subcontracting, the company adds.
In recent months, Terrot's management has further integrated the business structures of the German and Italian company on both organisational and production levels.
"Our new team of Terrot Italy and our people in Terrot Germany work together very well and make great efforts to integrate and coordinate the businesses. The dialogue on all levels of workforce has already positively affected all involved. Great thanks to everybody," Managing Partner Andreas von Bismarck sums up on a positive note.
2014 review
From Terrot's perspective, 2014 and this year so far have been very busy with new projects and interesting outlooks for the future. In cooperation with its international sales agents, the German manufacturer of circular knitting machines has presented its product range during leading international trade shows and other events worldwide.
In 2015 the Terrot Group is continuing the development of specialised circular knitting machines to meet customer demand for spacer fabrics, transfer techniques and high speed knitting.
Terrot Germany and Terrot Italy will exhibit together for the first time to present their latest technologies at this year's ITMA 2015 which takes place in Milan from 12-19 November.
This article is also appears in...