30th October 2018, Barcelona
BSTIM to discuss digital transformation in textiles
BSTIM, a professional showroom that aims to give an answer to the needs of brands and distributors in the fashion sector, will focus on the digital transformation of the textiles sector at its next edition which takes place from 6-7 March 2019 in Igualada, Spain.
"The textiles industry had not undergone such a big transformation from the first industrial revolution such as the technological revolution which has just started," organisers report.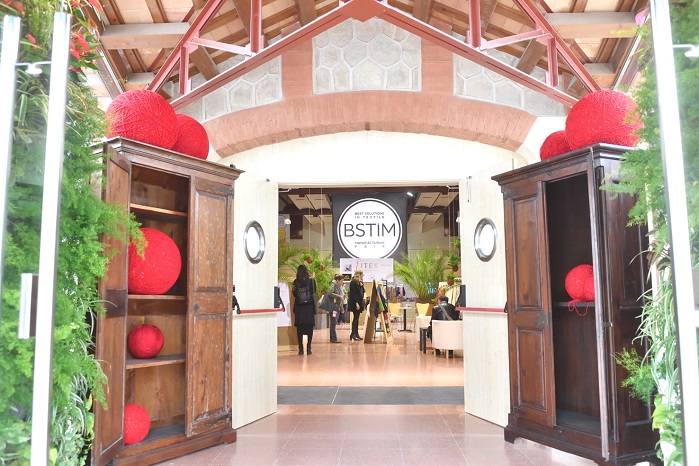 "And if the textiles sector was already one of the main protagonists in the industrial revolution with the thrower loom and the first multi-roll spinner that made productivity higher, now the advance towards the Industry 4.0 could be a model that will transform design, manufacture, operations, product service and productive systems
The Catalan Cluster of Fashion (Modacc) estimates that with the digital transformation, the production systems will be 30% faster and 25% more efficient, bringing the personalisation of products to high levels.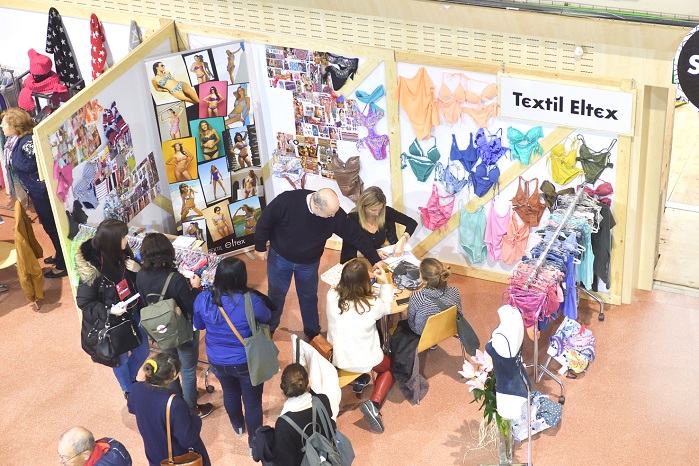 This will be the main topic of the next edition of the BSTIM textiles fair. The event will feature talks and the participation of companies specialised in the digital transformation. The trade fair has also opened up to all those companies based in Spain that offer solutions for the textiles production, not just knit fabrics manufacturers.
The registration for exhibitors is already open. There are more than sixty spaces available thanks to the extension of the fair grounds at Escorxador. The last edition of BSTIM, which took place in February 2017, gathered around 60 exhibitors and 1,400 visitors. More are expected to participate in the next edition in March.
This article is also appears in...