16th March 2018, Botticino Sera
Busi improves reliability and versatility of Rimaglio
Italian socks knitting machine builder Busi Giovanni, which is marking its 60th anniversary this year, is continuing with the further development of its Rimaglio automatic toe closing device for its innovative socks knitting machines.
The family run, Botticino Sera headquartered company continues to improve both the reliability and versatility of the technology which is now in its third generation with Rimaglio 3.0.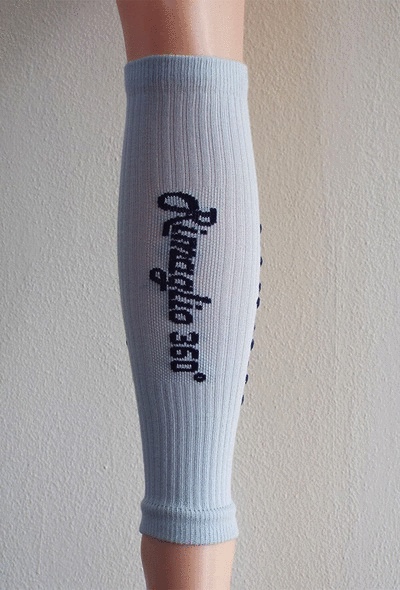 "After improving our toe-closing device up to the 3rd version, we are still investing on making Rimaglio more and more reliable and versatile," explained Export & Marketing Manager Michele Castagna.
"It is now possible to knit the last course of stitches all around the item's body, at 360°. This method allows to fix the terminal part of a tube, with both a single welt or a double one, to prevent it from unwinding," Mr Castagna added.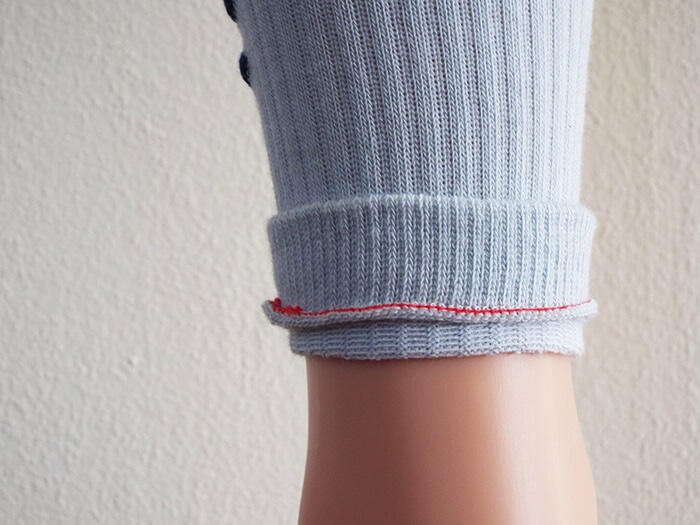 Hopefully the images shown in this article will be self-explanatory and, in any case, we are always at your disposal for further clarifications.
Busi Rimaglio 3.0
The Rimaglio 3.0 device enables classic linking to be achieved on the machine completely automatically. The automated device, which is situated adjacent to the knitting machine, downloads the sock from the machine after completion of the knitting operation, and transfers the sock to the linking device, where it is sewn loop by loop.
The sock is then turned inside out, so that the linking remains on the inside of the sock, resulting in what Busi refers to as 'perfect traditional-looking linking'.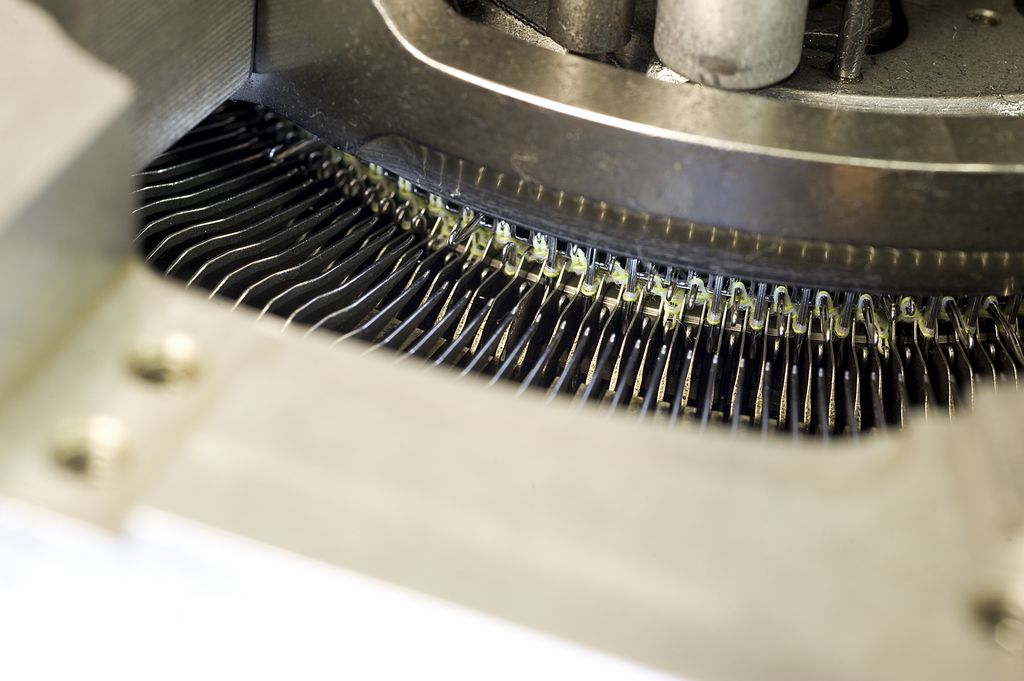 After sewing, the sock, which has already been turned right side, is removed from the machine and is ready for the next operation, which is boarding.
Busi Giovanni marks 60 years of success
Busi introduces socks design service
This article is also appears in...