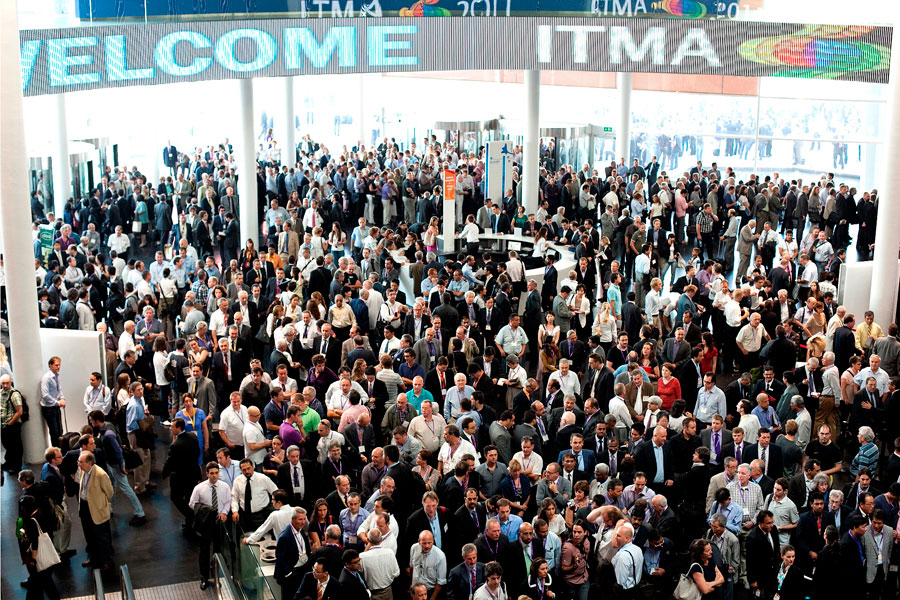 ITMA 2015, the largest textile and garment manufacturing technology showcase, is expected to welcome more than 100,000 visitors from around the world when it opens its doors on 12 November in Milan. Here we take a first look at the show and what visitors can expect to see. Watch this space for further news, as ITMA gets closer.
The 8-day show is still the go to place for innovation in textile machinery by a long way and as usual it promises to be an interesting one. Personally this will be my ninth ITMA, having now attended as student, exhibitor, visitor and member of the international press – and I'm very much looking forward to attending this year's show.
Sustainability
Show owner CEMATEX says it is clearer than ever that sustainability remains a topic of vital concern to manufacturers throughout the textile supply chain and accordingly in April it released the latest edition of the ITMA Sustainability Bulletin – the quarterly report on environmental performance. Read more.
In 2014, around 56% of the sales of Italian-built machinery for manufacturing textiles were achieved in Europe. This is somewhat contrary to the general impression that the lion's share of the market these days is in Asia.
Adrian Wilson reports that as it celebrates its 70th anniversary this year, ACIMIT – the trade association representing Italy's manufacturers of textile machinery – has high expectations of ITMA 2015. Read more.
Expanded ITMA
In October last year organisers reported that due to strong industry response, ITMA would be expanding to an additional hall at the Fiera Milano Rho with all the current halls fully booked more than one year before the event. By July this year they announced that 95% of total exhibition space was already sold.
The exhibition, with a gross size of over 200,000 square metres, will be complemented by several knowledge exchange and networking platforms.
Among them are the Research and Education Speakers' Platform, World Textile Summit, Nonwovens Forum and Textile Colourants and Chemicals Leaders Forum. In addition, a new initiative has been launched – the ITMA Sustainable Innovation Award. Read more.
KNITTING TECHNOLOGY HIGHLIGHTS
Here are some of the highlights you can expect from the knitting sector at ITMA 2015. But be sure to follow Knitting Industry's updates, as the show gets nearer for further news from the leading manufacturers.
Flat knitting innovations
Leading flat knitting machine builders Stoll of Germany and Shima Seiki of Japan have yet to announce their ITMA 2015 line-ups but as usual we can expect lots of new machine and software developments.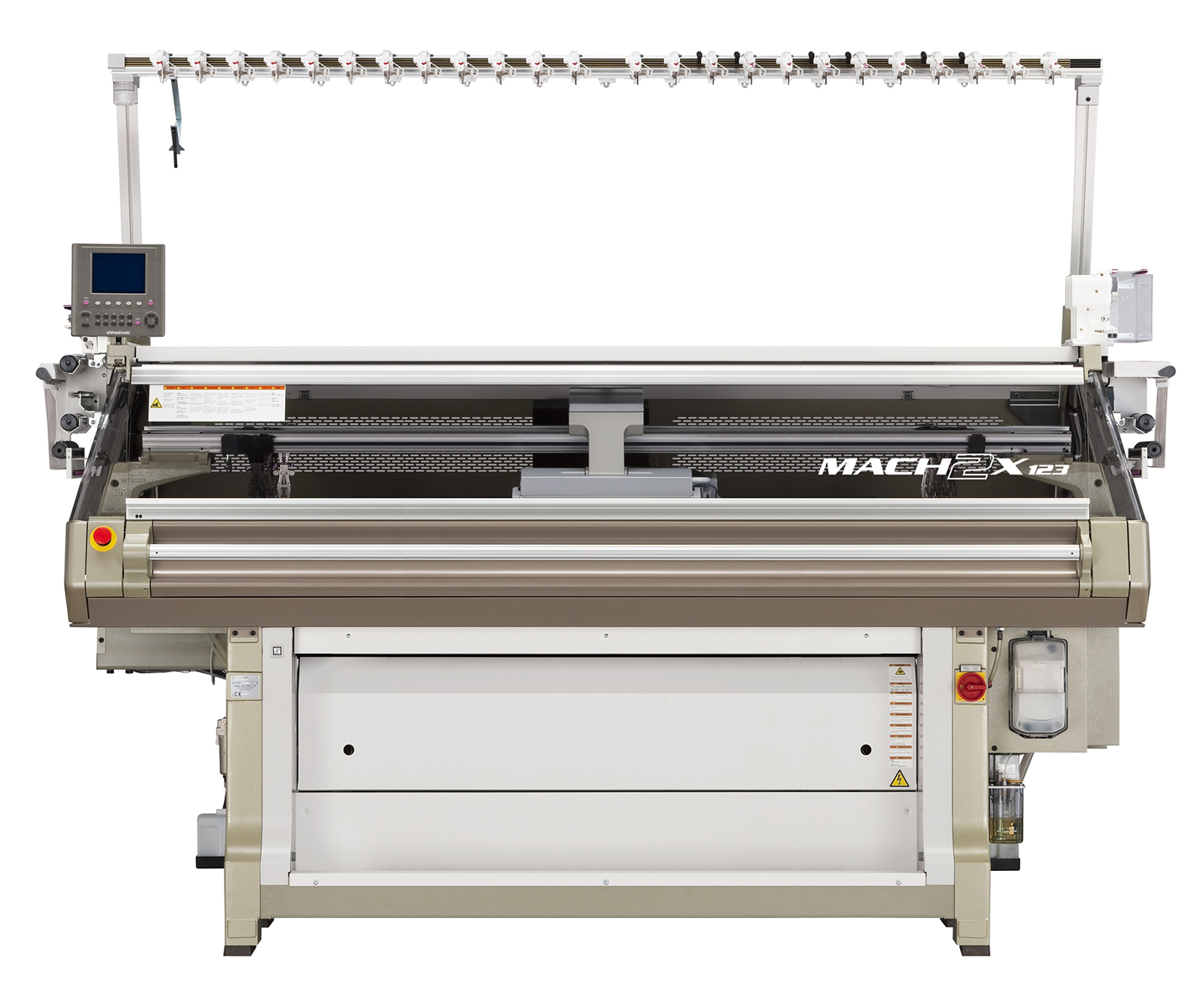 Shima Seiki is celebrating 20 years of WHOLEGARMENT knitting this year and the company is certain to create waves at ITMA with further innovation in the field of seam free garment knitting.
"At ITMA 2015 our customers can look forward to a presentation worthy of the 20th Anniversary celebration of WHOLEGARMENT. You can expect a new type of flagship WHOLEGARMENT machine, as well as knitted examples that demonstrate production methods that take full advantage of the unique characteristics of WHOLEGARMENT manufacturing. Also on display will be applications in various specialized areas outside the realm of fashion," Mitsuhiro Shima, Vice President of Shima Seiki told Knitting Industry in an exclusive interview earlier this year. Read the full interview.
Stoll has been busy developing and establishing its new ADF flat knitting technology over the past couple of years and visitors to ITMA can expect more on this front.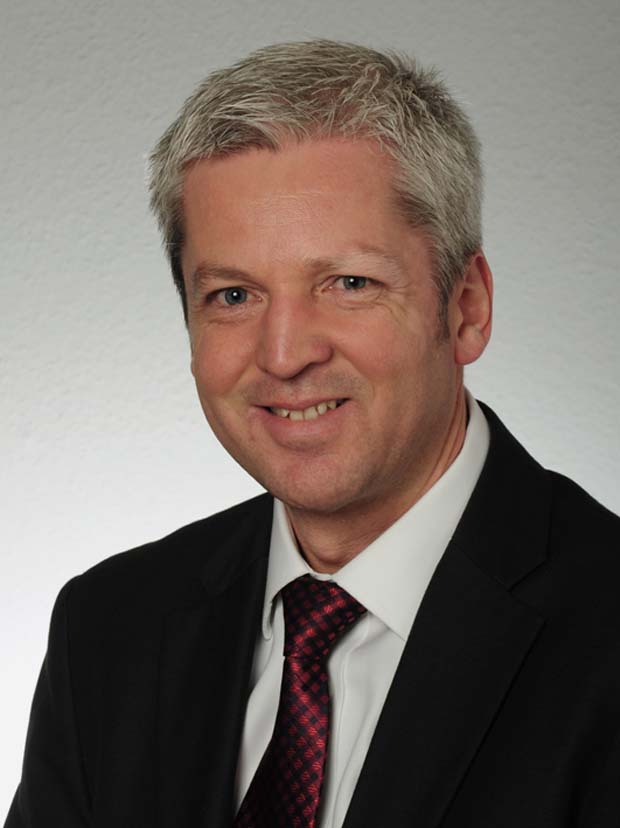 "The economic success of our customers has always been our guiding principle. At ITMA 2015 in Milan we will show solutions, which again will bring significant advancement in this regard," new CEO Andreas Schellhammer told Knitting Industry in a Talking Heads interview in May.
"Prominent will be our new ADF flat knitting technology and there will be more developments including 'new members of the ADF family' on show. We will demonstrate their unique benefits, which offer new possibilities and horizons to our customers."
"There will be much more to see at ITMA 2015 in Milan than I have mentioned above and readers should make sure they visit our booth. Expect more new developments from Stoll," Mr Schellhammer added. Read the full interview
'All-in-One Group' approach for seamless and hosiery machinery giants
The Italian textile machinery powerhouse made up of Santoni, Lonati, Dinema, Tecnopea and ITS Machina Lonati will all exhibit under one booth in Hall 7–C 106. The aim is to create a group synergy, which can offer a 'complete response to textile and knitting requests'.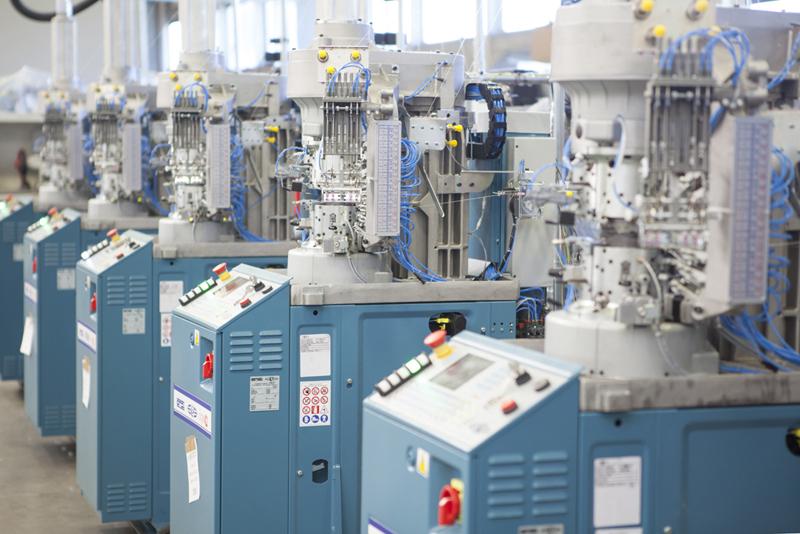 An incredible total of 60 machines will be on show, displayed on a 1400 square metre booth, representing the complete production range of the Santoni/ Lonati Group Textile Companies. Expect lots of innovation from the world leaders in seamless and hosiery machines. Read the full story.
More hosiery machinery developments
Elsewhere in the hosiery sector Busi Giovanni will be showing its latest innovations at ITMA. The family owned Italian company has made a number of announcements this year, which set it up nicely for ITMA 2015.
In January the company said it would be expanding its production capacity as demand grows for its BUSI MEDICAL range of compression hosiery knitting machines and other products.
To meet growing demand for the BUSI MEDICAL and other sock machine ranges the family owned company is now planning to increase its production capacity.
Currently Busi has the capacity to produce around 200 machines per year at its factory near Brescia but it needs to increase its manufacturing capacity in order to be able to offer suitable lead times to meet market requirements. The company plans to make over 250 machines this year. Read the full story
Sock boarding and finishing machines
Italy's Prima-Tech has merged with fellow sock boarding and finishing machine specialist Autotex, a strategic decision that will see the formation of a single, stronger operation that will continue to provide both companies' customers and strategic partners with improved service and a more comprehensive and innovative range of boarding and packaging machines.
The new-look company will also be unveiled at in Milan on a joint booth F102 in Hall 7. Read the full story
Multiple warp knitting innovations
Just two weeks ago Karl Mayer, the leading warp knitting machinery manufacturer, announced it would be showcasing its latest innovations, expertise and ideas at the upcoming ITMA 2015 exhibition.
The company is aiming to show no fewer than seven new warp knitting machines, as well as new warp-knitted textiles, ideas for the after-sales sector and innovative warp preparation solutions – all under the company's motto of 'We care about your future'.
"All our innovative customers worldwide have said that they intend to visit our stand," commented Oliver Mathews, the Sales Director of Karl Mayer's Warp Knitting Business Unit, who is looking forward to a successful ITMA 2015. Read more.
Spin-knit machine and other circular knitting developments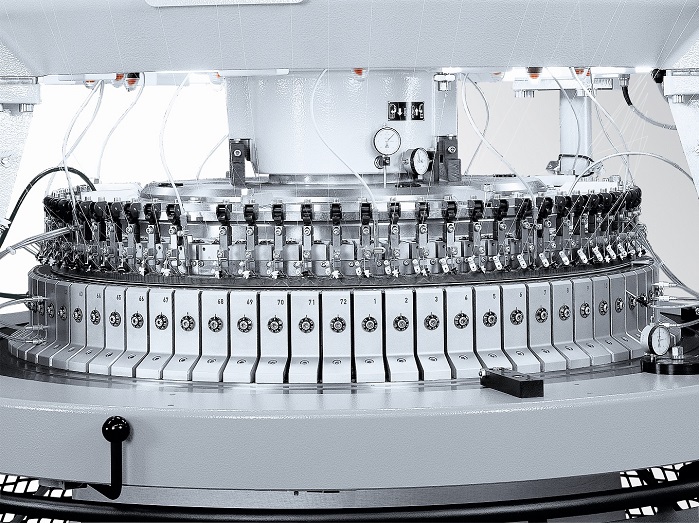 Leading circular knitting machine manufacturer Mayer & Cie. (MCT) will be showcasing its latest technologies at this year's ITMA. Visitors can see the German company's cutting-edge interlock, striper, single jersey, mattress fabrics machines and other new developments at Stand A 111 in Hall 5.
An important feature which all of these machines have in common is their significantly reduced consumption of fresh needle oil, the result of a recycling process developed by Mayer & Cie. In addition, the company will be officially launching a spin-knit machine - a machine that spins and knits at the same time, at ITMA 2015.
Spinitsystems is Mayer & Cie.'s spin-knit technology. The company presented a prototype of a spin-knit machine at ITMA 2011 in Barcelona and for ITMA 2015 it will show a marketable and fully functional model, which it will bring to market. A spin-knit machine combines the spinning and the circular knitting processes where single jersey is manufactured not from yarn but from spinning mill rovings. Read the full story.
ITMA 2015 INFORMATION
Order your ITMA 2015 visitor badge online now and save
ITMA 2015The organisers of ITMA 2015, which takes place in Milan from 12-19 November 2015, are urging visitors to secure their badge early to avoid long queues during the show. Savings of up to 50% can be made when you order your badge online. Order your badge online now.
Exhibiting at ITMA? Does everyone know?
You are probably busy inviting all your contacts to your booth - but what about potential new customers? How can you reach them?
It's not too late to find out about our Special 3 Month Advertising & Promotional Packages - available to book now on both of our news websites www.innovationintextiles.com and www.knittingindustry.com.
Maximise your return on investment at ITMA by telling more people why they must come and seek you out. Our advertising packages include editorial, Booth number, contact details and more.
Email [email protected] to get details of our specially discounted rates.
To get your editorial published before ITMA 2015, don't forget to email it to me at [email protected].