Flat Knitting
Another step towards on-demand machine knitting?
CMU computer scientists have developed a system that can translate a wide variety of 3D shapes into stitch-by-stitch instructions.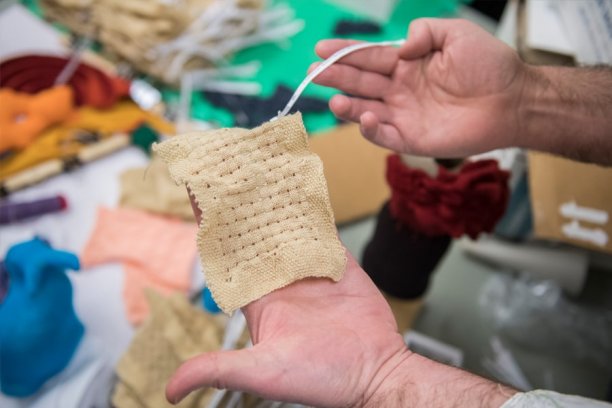 8th May 2018
Knitting Industry
| Pittsburgh, PA
Carnegie Mellon University (CMU) computer scientists have developed a system that can translate a wide variety of 3D shapes into stitch-by-stitch instructions that enable a computerised knitting machine to automatically produce those shapes.
Researchers at the Carnegie Mellon Textiles Lab have used the system to produce a variety of garments. James McCann, assistant professor in the Robotics Institute and leader of the lab, said this ability to generate knitting instructions without need for human expertise could make on-demand machine knitting more available.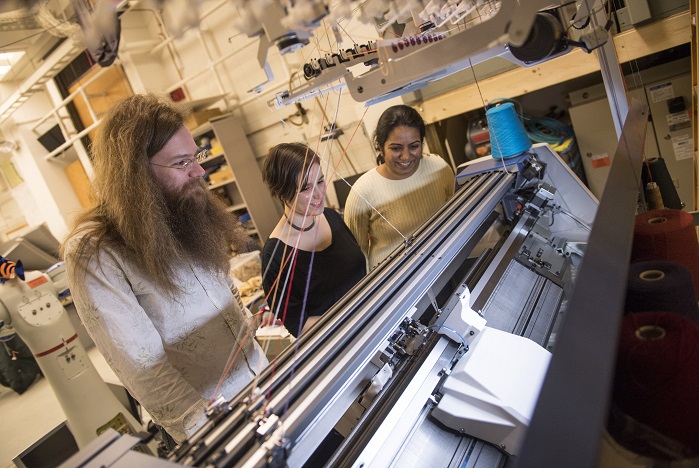 McCann's vision is to use the industrial knitting machines to produce customised pieces one at a time or in small quantities, allowing to choose the desired colour, pattern and fit. "Knitting machines could become as easy to use as 3D printers," he commented.
"Now, if you run a floor of knitting machines, you also have a department of engineers," he continued and noted that garment designers rarely have the specialised expertise necessary to program the machines. "It's not a sustainable way of doing one-off customised pieces."
In their latest work, to be presented this summer at SIGGRAPH 2018, the Conference on Computer Graphics and Interactive Techniques in Vancouver, Canada, Mr McCann and his colleagues developed a method for transforming 3D meshes into instructions for V-bed flat knitting machines, which are highly capable, but have certain limitations in terms of flexibility, according to Vidya Narayanan, a PhD student in computer science.
The CMU algorithm takes these constraints into account, she said, producing instructions for patterns that work within the limits of the machine and reduce the risk of yarn breaks or jams.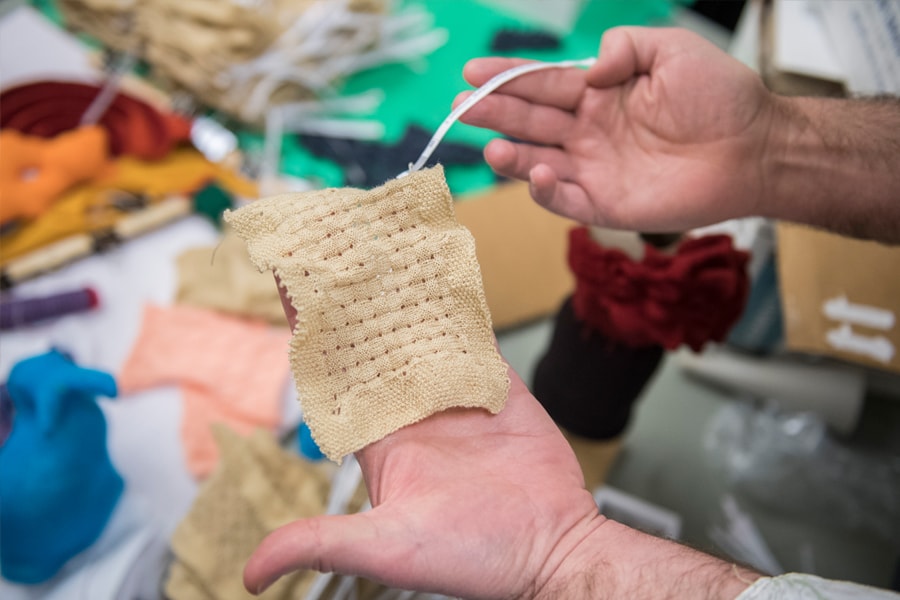 A front-end design system such as this is common in 3D printing and in computer-driven machine shops, which use common languages and file formats to run their equipment. But knitting machines use a variety of languages and tools that are specific to particular brands of knitting machines. Mr McCann led an earlier effort to create a common knitting format, called Knitout, which is capable of being implemented with any brand of knitting machine. "The knitting hardware is already really good," he explained. "It's the software that needs a little push. And software can improve rapidly because we can iterate so much faster."
A number of brands, including adidas, previously experimented with the on-demand production concept. In 2016, Fast Retailing launched Innovation Factory, a joint venture with leading computerised flat knitting machine builder Shima Seiki, for the development and manufacture of Wholegarment knit products, aimed at establishing a new production system.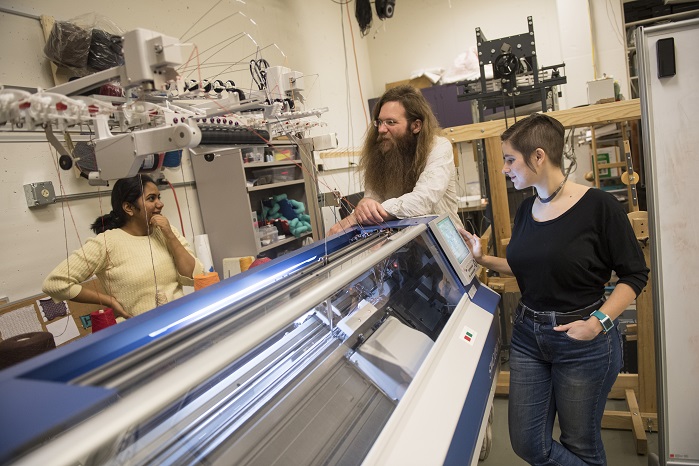 In 2017, Intel teamed up with women's brand Eileen Fisher to experiment with 3D sweater knitting. Also last year, adidas carried out a project, where shoppers could design a sweater, have a body scan to determine fit and get it knitted by a state-of-the-art Stoll flat knitting machine within a couple of hours.
Further reading
Changing knitwear production through on-demand manufacturing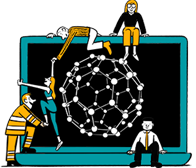 Business intelligence for the fibre, textiles and apparel industries: technologies, innovations, markets, investments, trade policy, sourcing, strategy...
Find out more