11th March 2019, Igualada
Digitalisation and sustainability at BSTIM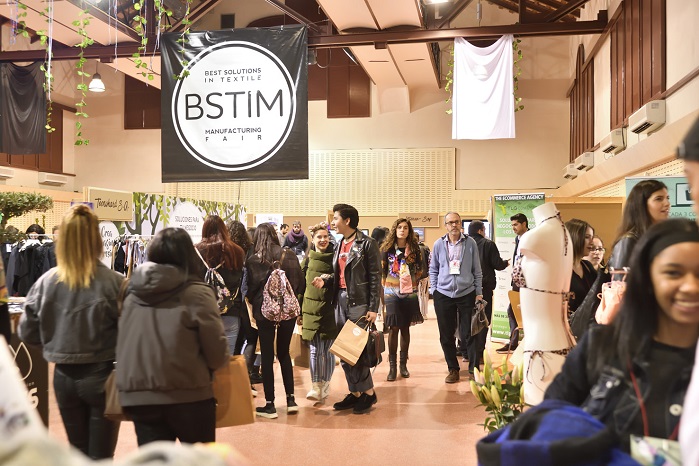 The fourth edition of the textiles fair BSTIM closed last week. © BSTIM
The fourth edition of the textiles fair BSTIM (Best Solutions in Textile Manufacturing) closed last week after two days of intense activity. The event has reached its marked targets, according to the organisers, bringing 60 exhibiting companies together, with more than a thousand buyers representing international brands, big distributors and designers interested in finding suppliers "in proximity".
"Some of these buyers come from England, France, Belgium, Mexico, Morocco, Italy and Germany, which consolidates BSTIM as an international event," the say. Apart from professionals, around 20% of the visitors were students from several fashion schools in Spain.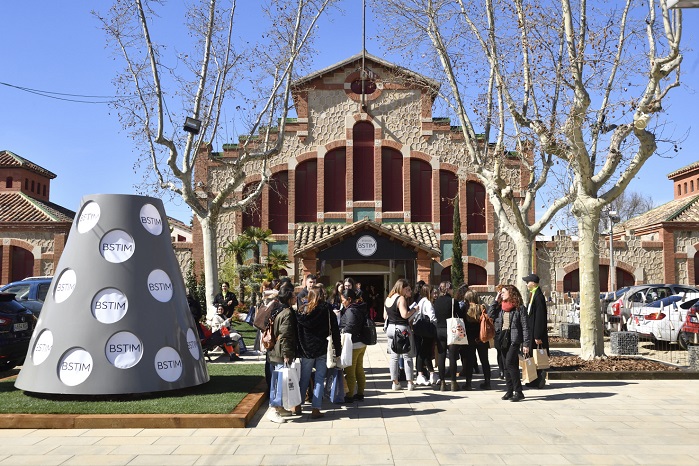 The textiles fair promotes homegrown manufacturing and aims to help strengthen the local industry. © BSTIM
The textiles fair BSTIM (Best Solutions in Textile Manufacturing) is organised by Fira d'Igualada and the textile group FAGEPI with the support of the Council of Igualada. Its main purpose is to promote "textile manufacturing in proximity" or homegrown manufacturing and strengthen the local industry.
Among the advantages of manufacturing in proximity are the possibility of shorter series, personalised designs, rapid delivery of the finished pieces and avoiding stocks and financial costs. "Besides, the companies also value the fact of establishing a relationship of long-lasting confidence with the supplier, which contributes to the development of the products of the brand," the organisers add.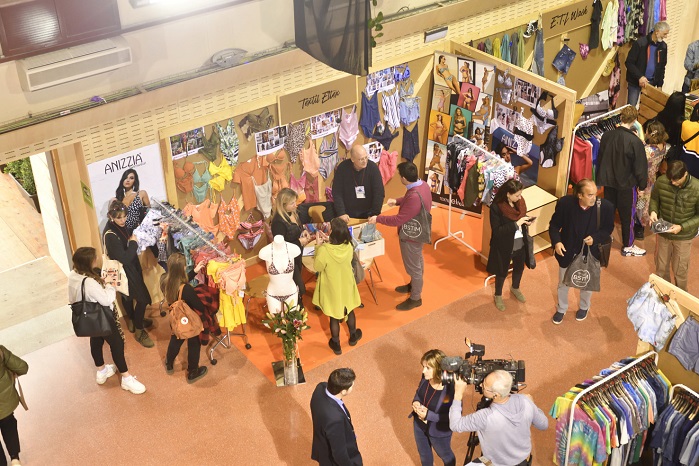 BSTIM brought 60 exhibiting companies together. © BSTIM
Organisers also reported that they are satisfied with the way the event reflected its main topic this year – digital transformation. "A number of companies from the technological area attended BSTIM for the first time. These included specialists in computer software, e-commerce, digital printing and 3D manufacturing."
"Sustainable brands have also caught the interest of visitors. Thanks to this, the fair has also been able to reflect its challenges and hopes for the future of the sector that is taking its chances for digitalisation and sustainability."
This article is also appears in...