26th February 2019, Shanghai
Focus on Techtiles at SPINEXPO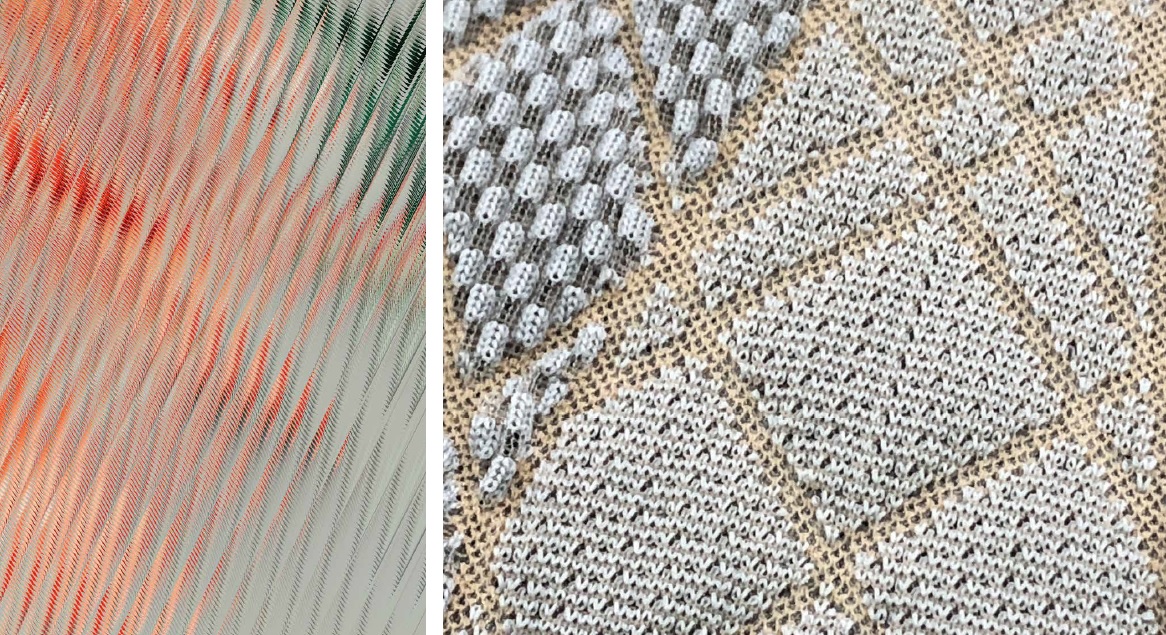 SPINEXO, in collaboration with Studio Eva x Carola are presenting Techtiles, a project inspired by the SPINEXPO In Between theme. This project is a collaboration with the renowned knitting machinery manufacturer Santoni Shanghai and innovative spinners like UPW, Sudwolle, Esquel, Huayuan, Longrun, Shilead, Wuxi Yusheng Yarn and Xinnuo.
Material innovation
This is the fifth trend from SPINEXPO Spring/Summer 2020, and it focuses on the newest innovations influencing yarns and textiles from the fields of technology and the medical industry. Studio Eva X Carola created new innovations by taking a closer look at three different product applications: apparel, industrial and medical.
Read the full article on our Knitting Industry Creative website
This article is also appears in...