Interfilière Lyon, a leading trade fair for lingerie and swimwear materials and accessories that will be held from 9-11 July in Lyon, will welcome 280 exhibitors, including 40 new exhibiting companies, such as Fitor, Brochot, Bemis, Liberty Art Fabrics, and others.
The trade show will bring together activewear leaders and organize forums and conferences with in-depth reports on advances in the industry. The exhibition will be divided into seven sectors, which include: lace, embroidery, fabrics (knits, woven, print and textile finishing), accessories (hooks, elastic tapes, buttons, and more), textile designers and trends agencies, fibres, and sourcing.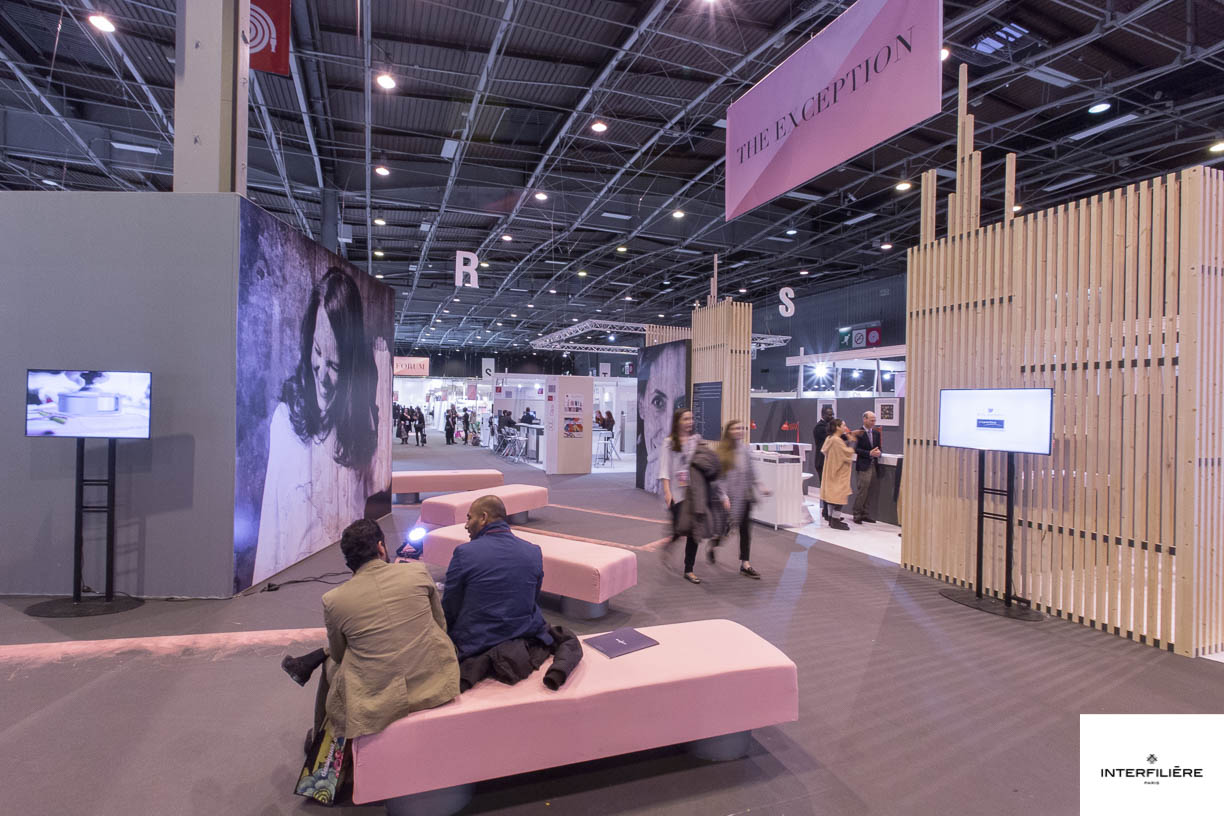 The General Forum will be divided into four different moods, exploring a big choice of fabrics, designs, shapes and colours, adapted to all kinds of events, with a goal of offering living wear for every body.
Fashion shows
This year, two prototype fashion shows will focus on the evolution of activewear and athleisure. Interfilière's Selection fashion show will be dedicated to Sport Glam. Its offer will be concentrated on a limited colour palette for new and innovative fabrics and mix 'n' match characteristics. The second fashion show titled Lycra moves athleisure will feature prototypes created exclusively with Lycra fibre.
Opulent Livingwear
The absolute star project of the General Forum is a Pop-Up store imagined by Tina Wilson, design veteran from New York, specialised in sleep and loungewear. Downton Abbey, British TV series is Tina's inspiration for her Opulent Livingwear. She blends the richness of the amazing Art Nouveau with the lifestyle requirements of today.
Beach Forum
The Momenti di Passione section of the event will be focus on the preview of Summer 2018 trends. This dedicated swimwear, sportswear and activewear space is designed to highlight new products and provide a forward-looking overview of these markets.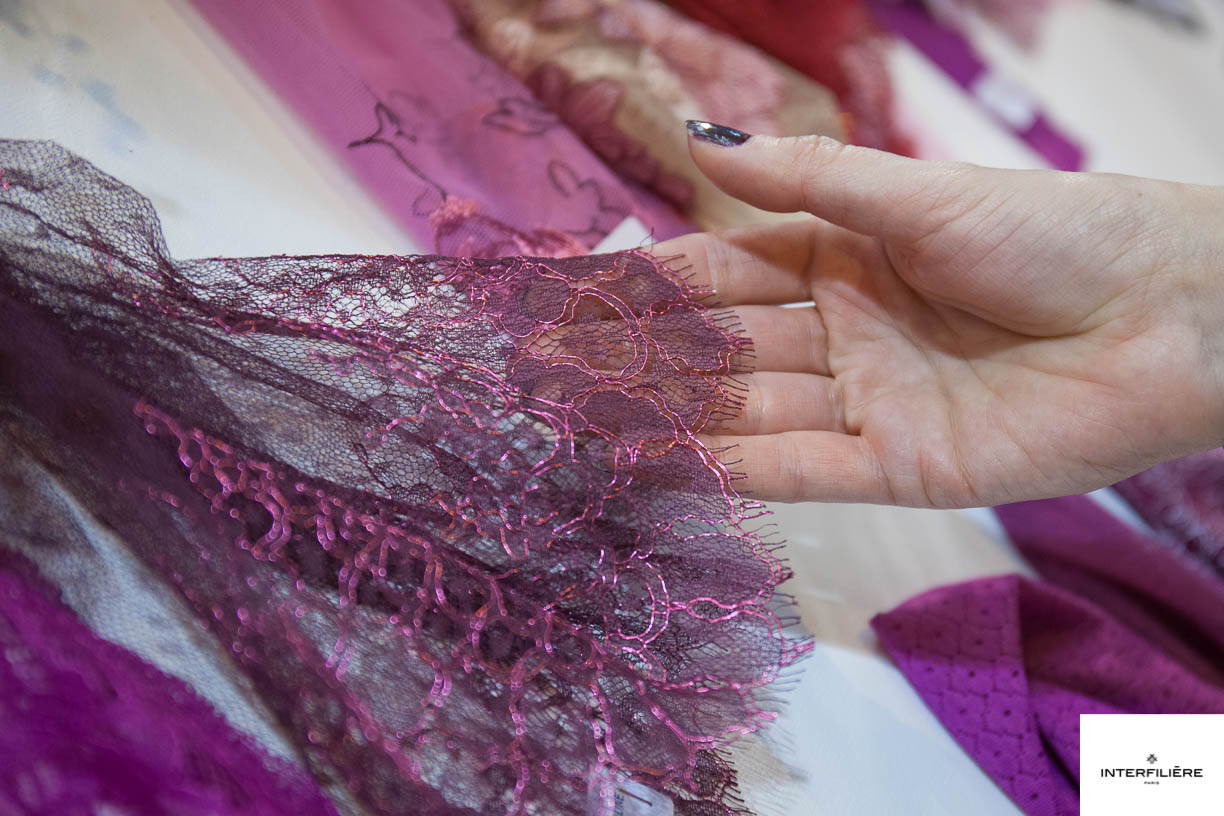 "Fluidity is the name of the game. No dividing lines between sport/beach – no seasons anymore on the global leisure calendar, and no gender divide in relation to colours and design trends. The only rule of the game at Momenti di Passione is passionate pleasure and innovation," organisers explain. This forum section will aim to further explore the athleisure trend for a new urban wardrobe.
Innovation Forum
With the expansion of the activewear market, Interfilière exhibitors' products are becoming increasingly technical and innovative. The Innovation Forum, created by the Fédération de la Maille et de la Lingerie, will focus on five sports: swimming, yoga, fitness, cycling, and running.
The Forum will present innovative, ingenious solutions for manufacturers, including fibres, fabrics, accessories, finishings, and even finished products.
Creative Lab
The Creative Lab will feature a talk by Gibson Design Studio on 10 July, entitled Textile designers: the importance of design in today's swimwear and activewear.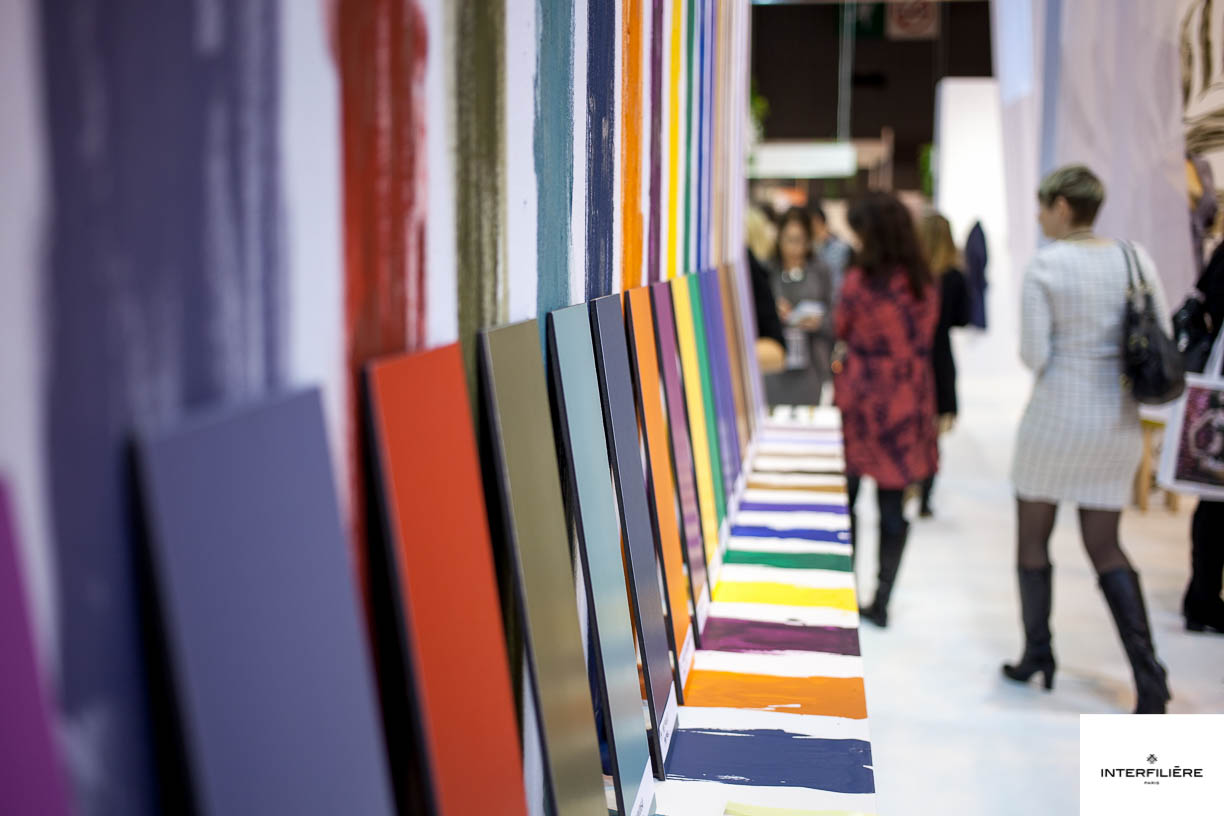 Gibson Design Studio will be giving a 30-minute mini-conference, tracing the history and evolutions of textile design, and reiterating the importance of design today and its value in our sector. The event will be led by Isabel Gibson, CEO, Gibson Design Studio, and a head of the Sportiv' Concept Store. The Creative Lab exhibition will see textile designers showcasing their designs at the heart of the sector.
Conferences Cycle
As part of the conference programme, Dominique Demoinet will present on the topic of Shining the light on activewear: materials that perform on demand, on 10 July. The future of the wellbeing and fitness market will be discussed. Which functions should material manufacturers prioritize? Which developments should fibre specialists research?
Dominique Demoinet will also present on 11 July with a presentation entitled The base layer concept is a driver for the activewear lingerie market. Base layer apparel with its important thermal qualities first appeared in the ski sector and is now a key part of activewear wardrobes. What exactly is the role and function of these new base layers? Is there a real market for base layers? How can the lingerie market be part of the development of these next-to-the-skin garments?
Further reading
Interfilière launches trends for Autumn-Winter 17/18
Interfilière Lyon to discuss latest trends in intimates, swimwear and activewear
This article is also appears in...