Interviews
Interview with Catina Busi, General Manager of Busi Giovanni
Jana Bukolovska spoke to Catina Busi, General Manager of Busi Giovanni, about the new product developments and ongoing projects.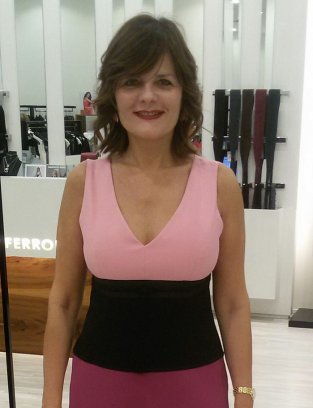 8th March 2017
Knitting Industry
| Brescia, Italy
In 2015, the company announced it was expanding its production capacity as a result of an increased demand for its BUSI MEDICAL range of compression hosiery knitting machines and other products. Since then, the company says it managed to increase its production capacity by 10%.
Jana Bukolovska spoke to Catina Busi, General Manager of Busi Giovanni, about the demand for the Busi machinery, its bestseller, new product developments and ongoing projects, as well as plans for further capacity expansion.
What is the current market situation with regard to the demand for the Busi sock machines?
Catina Busi: In the last five years, we have been confronted with the increased need of sock producers to diversify their products, and to improve – sometimes dramatically – the quality of their hosiery products, both with respect to their regular customers and, above all, to the buyers of the great international groups.
This is a result of the fall of the prices of the medium- and low-quality production during the last ten years, after which a lot of producers have been unable to fit that business model anymore and have been looking for new alternatives. This is where the Busi knitting machines come in, allowing those producers to change for the better. We are operating in that market niche, and though it may be little, it holds a great potential.
What are your main export countries and has it changed over the recent years?
CB: In the last years, business with Russia and China has considerably developed, though a slowdown with the first one has recently occurred, as a consequence of EU sanctions against Russia.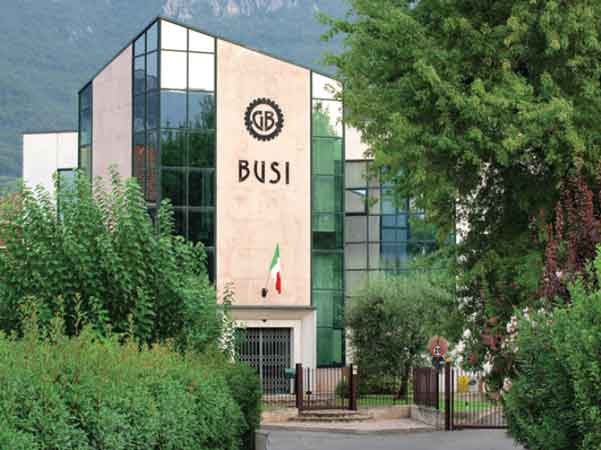 We consider China market to hold a great potential, especially for the coming years. That doesn't change the fact that we are still working with European customers, which are looking for high quality products. In fact, one standby of ours lies in the ability to diversify our production, our customers being located in more than 40 countries.
Have there been any new product developments?
CB: In the last six years, our research and development department has created a complete range of certified medical sock-knitting machines, with innovative and absolutely unique characteristics. They have been acknowledged by industrial giants, such as Gibaud, Sigvaris and BSN, just to name a few.
This range will be completed by the end of the year with the introduction of the 5-inch diameter knitting machine. All of our machines are available with our revolutionary system Rimaglio, which allows the automatic closing of the toe. Another newly conceived project by Busi involves the production of shoe-bodies for sport use through our top machine Twin Layer.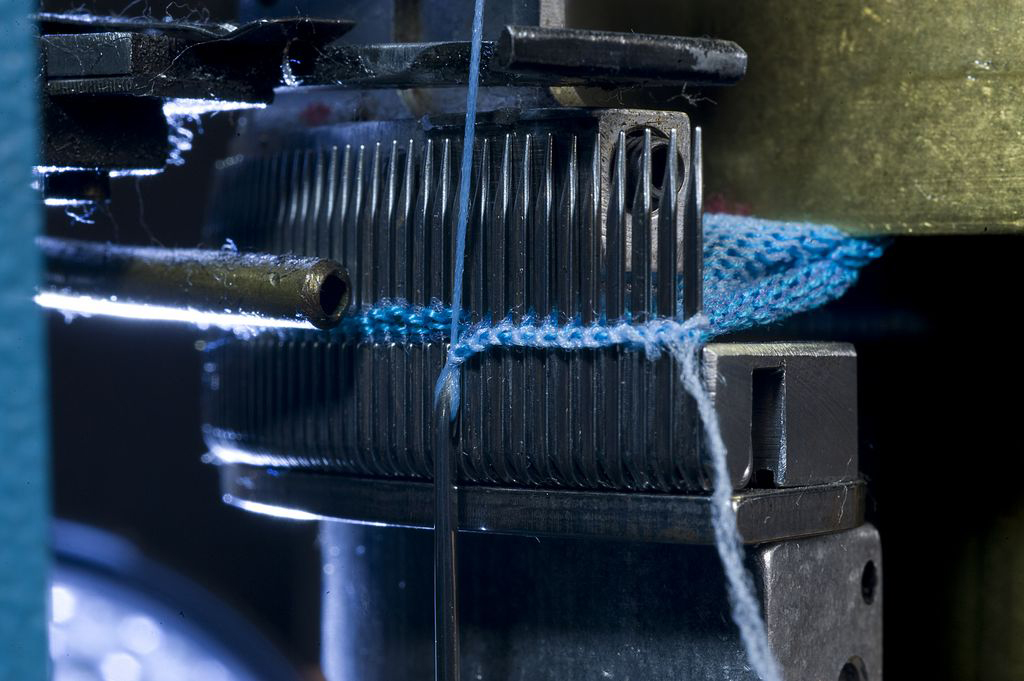 It is the only one in the world designed to knit a sock, or a shoe-body, using two layers of textiles, also two different ones, which can be joined in any part but the toe and the heel. A few models of Twin Layer are now being tested by some well-known sports footwear companies, whose names we cannot reveal at the moment.
What is your most popular machine and what are its key benefits?
CB: It's definitely the Busi J-Terry, the most versatile machine on the market, designed to knit smooth knitwear, true rib, terry and selected terry, Jacquard, five embroidery colours besides the ground, single wristband, and without further mechanical modifications.
Its peculiarity lies in its capacity to knit almost any article, maintaining Busi's high standard quality. About 55% of our gross sales is represented by the sale of this particular model, and it is with our proper pride that is very often ordered with its Rimaglio equipment.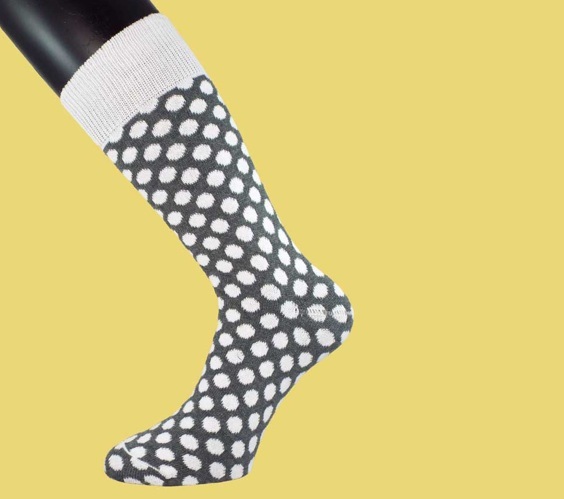 Is the company planning further capacity expansion or collaborations in the future?
CB: Of course, we are – the demand for our machines is growing year after year, and we don't want our customers to wait too long for the goods to be delivered, but our greatest difficulty is finding truly competent specialists to hire.
Anyhow, we would never rely on subcontractors, or deploy part of our production to other countries, since Busi is an Italian factory and it always will be. We would rather produce fewer machines than demanded, but remain faithful to our philosophy of high-quality products and reliability, which have always been the trade-marks of our company.
Further reading
Busi Giovanni expands to meet demand for advanced compression hosiery machines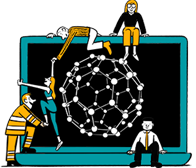 Business intelligence for the fibre, textiles and apparel industries: technologies, innovations, markets, investments, trade policy, sourcing, strategy...
Find out more