The Intimate Apparel Association of India, IAAI, has announced that MAS Fabrics will participate at Galleria Intima 2013.
Sri-Lankan based MAS Fabrics, a vertically integrated powerhouse under MAS Holdings, offers extensive range of services from design to delivery, with comprehensive supply chain integrations to cater to a global clientele. MAS Fabrics is a venture by MAS Holdings, consisting of different backward integration ventures including Stretchline Elastics, Trischel, Texprint, Silueta, Prym Intimates and Noyon Laces.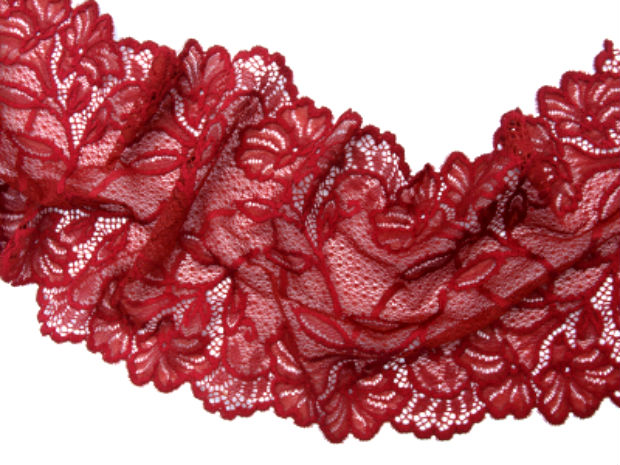 This is the first time that a market leader from within the intimate apparel supply chain end will be seen exhibiting their products in India, via Galleria Intima 2013 platform, organised by Intimate Apparel Association of India (IAAI).
Galleria Intima 2013
Galleria Intima, that first took place in 2012 and had great success, is now set to be almost three times larger with more than 12 countries taking part.
The wide scope of the event encompasses lingerie, beachwear, swimwear, loungewear, nightwear and shape wear and even extends to hosiery and knitted products like socks and stockings.
Visitors will experience a taste of the intimate apparel industry at Galleria Intima 2013 where exclusive exhibits of fibres, fabrics, laces, embroideries, accessories, machinery, automated technology and packaging materials by unique intimate apparel manufacturers and suppliers will be showcased.
Adding to the trade atmosphere are the technology and software solution providers of CAD, PLM, sustainable technology, production, monitoring and forecasting. The event will also be introducing OEM and Private Label manufacturers to the industry.
IAAI
The Intimate Apparel Association of India (IAAI) is formulated to promote, advance, expand, and develop Indian intimate apparel industry, the fastest growing segment of the apparel industry in India, where the Association aims to act as a steering force that guides it into a more illustrious and distinguished future.
Striving to bring more success and development to the Indian intimate apparel industry, the Association aims at expanding into a global market.
This article is also appears in...