In 2011, the international Oeko-Tex organisation launched the Company of the Month campaign to highlight all those companies of the textile chain who stand out on account of their above-average commitment to human-ecological product safety and sustainable production conditions. The application to be Company of the Month is open to all businesses with a valid Oeko-Tex certification and in April 2015 the award went to the vertical Portuguese knitter Malhas Sonix S.A.
Northern Portugal has traditionally always been influenced by the textile and clothing industry and can boast many experienced textile companies that have become established as a result of the long textile tradition.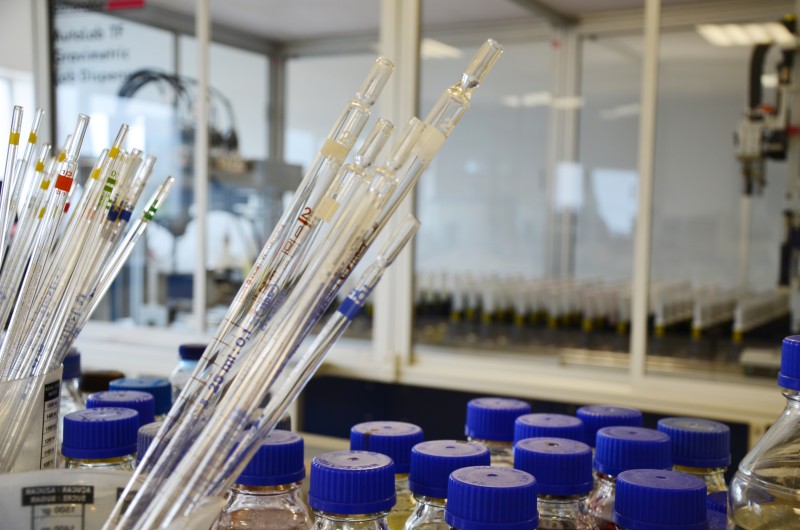 One of these successful companies is Barcelos based Malhas Sonix S.A., a high-quality knitted garments manufacturer, which became the first company in Portugal to be awarded the STeP by Oeko-Tex certificate for its Sustainable Textile Production in March 2015.
Malhas Sonix is a manufacturer of high-quality leisure and sports clothing, as well as jersey nightwear and underwear for men, women and children. Established in 1965, the company now employs 230 staff and manufactures around 200,000 items of clothing each month, 90% of which are exported to European markets.
Sustainable company success
The company's own knitting mill and dying plant at the Portuguese factory enable the company to be extremely flexible when reacting to customer requirements. Additional production locations, as well as international production partnerships in Asia and Africa are said to ensure that the demand is constantly met.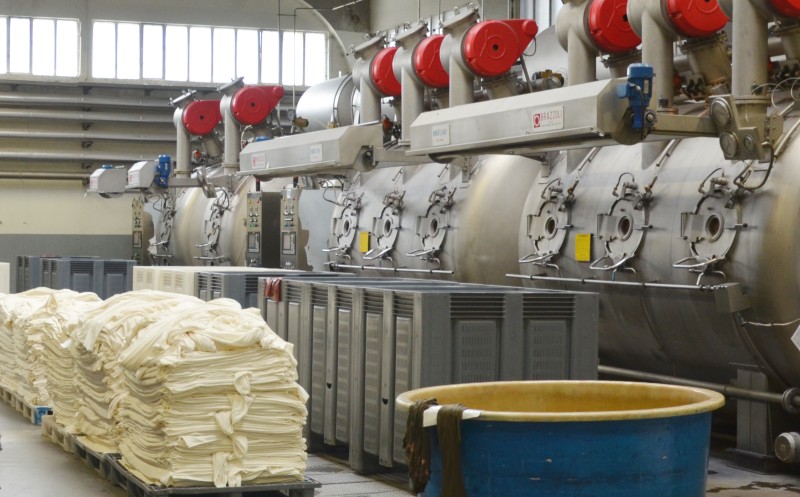 Malhas Sonix feels obliged to support the traditional values of the company's founders and also focus on innovation. "It is the aim of Malhas Sonix to offer optimum products and solutions for all product categories in the sense of customer loyalty, growth and thus sustainable company success. This means that, in addition to quality concepts, we always have to keep an eye on customer wishes and demands," commented Samuel Costa, COO.
Constant optimisation
State-of-the-art machinery and constant optimisation of the production processes are said to ensure efficiency and competitiveness, which, according to João Ferreira, CEO, is ultimately important with regard to competitors in the Far East.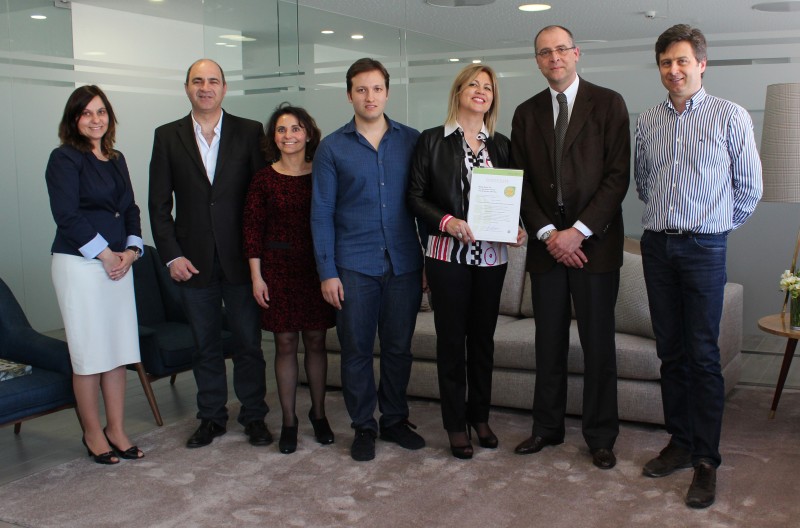 "Our customers know that with us, they receive a one-stop service that is fully integrated. For example, the manufactured products are continually tested in our in-house laboratory to ensure that they meet the colour specifications of the customer," he explained.
Certification
Since March 2015, the company has been the first, and up until now, the only textile company in Portugal to have STeP by Oeko-Tex certification. Oeko-Tex General Secretary Georg Dieners together with Maria José Carvalho and Braz Costa from Centro Tecnológico Têxtil e Vestuário (CITEVE) presented the STeP certificate to the President Conceição Dias and her team on behalf of the Oeko-Tex Association.
"With STeP, we can cover all relevant company areas with just one certificate and also clearly communicate our achievements externally with regard to environmental protection, sustainability, occupational health and safety, and health protection," said Conceição Dias.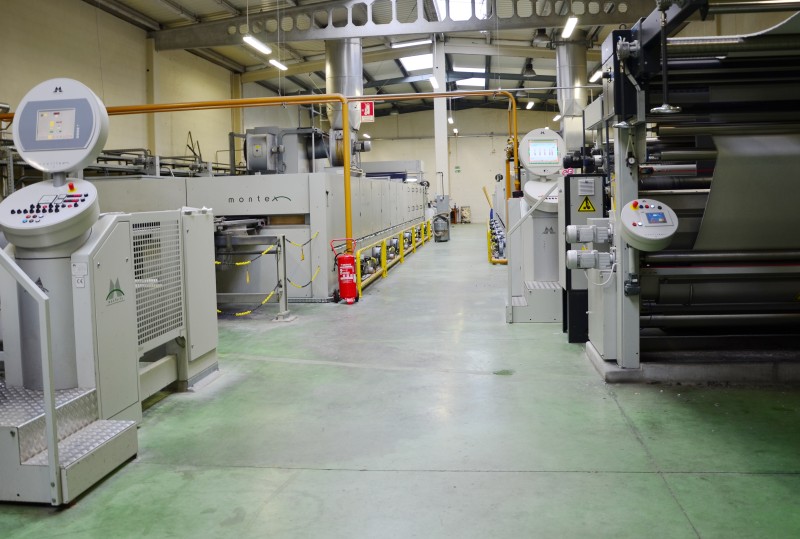 Malhas Sonix achieved Level 3 in the SteP scoring, which is the highest assessment level granted to companies with exemplary implementation of the required criteria (Best Practice).
This article is also appears in...