2nd August 2013, Las Vegas
Shima Seiki to exhibit at ENKVEGAS
Shima Seiki Mfg., Ltd. of Wakayama, Japan together with its U.S. subsidiary Shima Seiki U.S.A. Inc. will exhibit at the ENKVEGAS August 2013 leading womens wear show in Las Vegas this month. On display will be the latest collection of the "Isola Bella" brand of knitwear line, including the latest in seam-free Wholegarment knitwear that features superior fit, comfort and draping characteristics.
Also on display will be the latest version of Shima's SDS-ONE APEX3 3D design system. APEX3 is at the core of the company's Total Fashion System concept, made possible due to its comprehensive support of the knit production process from planning and production to sales promotion, as well as its capability for Virtual Sampling.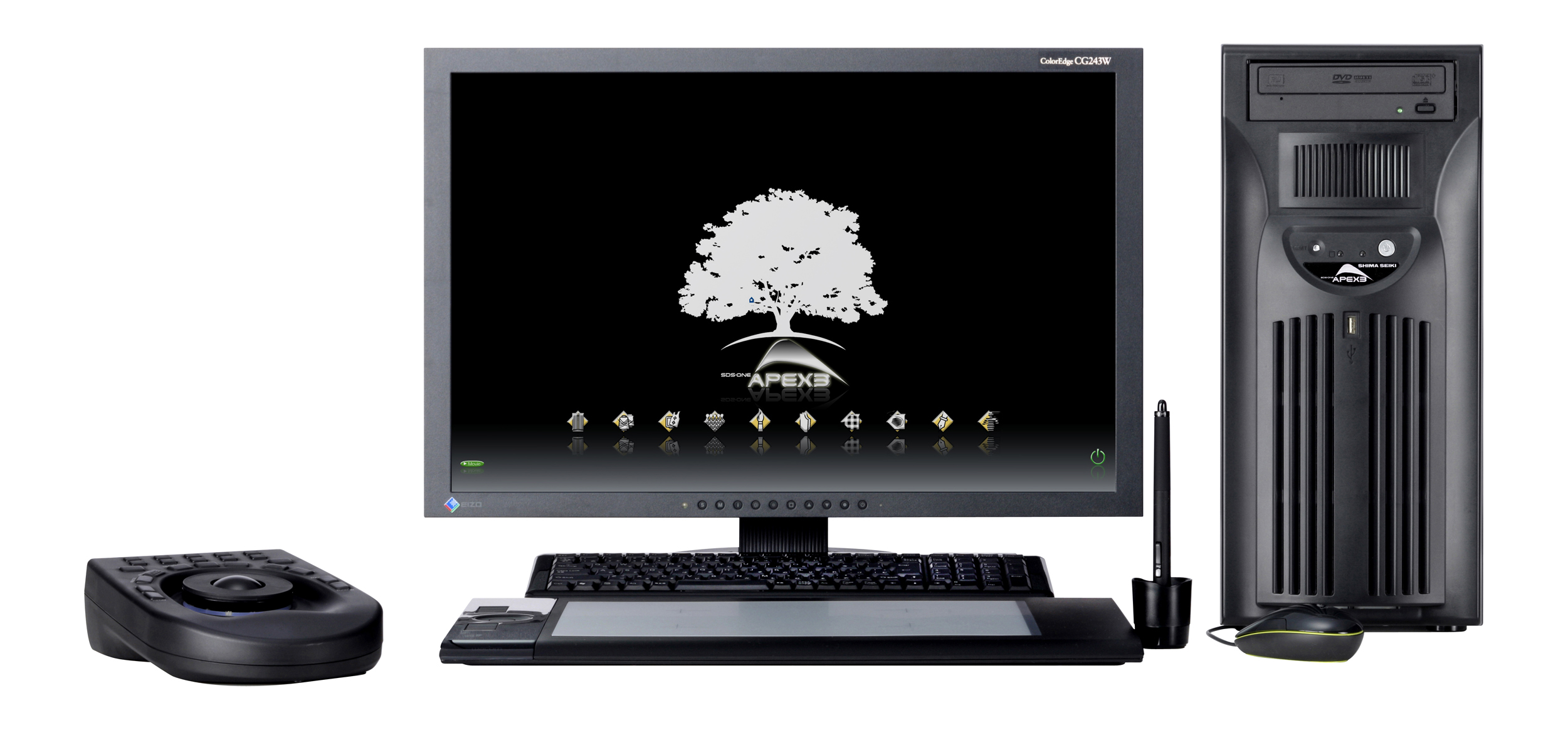 Ultra-realistic simulation capability allows Virtual Sampling to minimize the costly time and resource consuming sample making process. At ENKVEGAS it will be used to demonstrate this streamlined process as it applies to select items exhibited within the Isola Bella line.
APEX3 also supports design and simulation in a variety of other industries such as circular knitting, pile knitting, weaving, printing and more. Demonstrations for Virtual Sampling along with 3D modelling, 3D mapping and 3D fitting simulation are available for these processes as well.
Exhibition Details
Exhibition: ENKVEGAS
Organizer: ENK International LLC
Tel: +1-212-759-8055
Dates: Monday, 19th August - Wednesday, 21st August 2013
Hours: 9:00 - 18:00 (21st August: -17:00)
Venue: Mandalay Bay Convention Center
3950 S Las Vegas Blvd, Las Vegas, NV 89119 U.S.A.
Tel: +1-877-632-7900
Booth No.: 11176
Exhibit: Isola Bella collection
SDS-ONE APEX3 (3D Design System)
For More Information Please Contact:
SHIMA SEIKI U.S.A. INC.
Tel: +1-609-655-4788
Email: [email protected]
SHIMA SEIKI DESIGN CENTER OF NEW YORK
Tel: +1-212-391-4020
Email: [email protected]