22nd August 2012, Wakayama
Shima Seiki to exhibit at Première Vision
Leading flat knitting machine manufacturer Shima Seiki will exhibit at the Première Vision (PV) show in Paris this autumn. The Japanese company will participate in a new category for flat knitted fabrics called 'Knitwear Solutions.'
On display at the Shima booth will be the latest version of the company's SDS-ONE APEX3 3D design system demonstrating its comprehensive support of the entire process of knitwear production from planning and production to sales promotion, as well as its capability for Virtual Sampling which minimizes the sample making process.
SDS-ONE APEX3 also supports design and simulation in a variety of other industries such as circular knitting, pile knitting, weaving and printing. Shima will also exhibit knitwear produced on its latest line of computerized knitting machines, including revolutionary Wholegarment knitwear that features superior fit, comfort and draping characteristics.
Shima says that SDS-ONE APEX3 is an 'All-in-One' 3D design system that supports the entire fashion production process. With ultra-realistic simulation capability, Virtual Sampling is possible for minimizing costly, time and resource consuming sample making. 3D mapping and 3D fitting simulation are possible.
When leading European fabrics show Première Vision (PV) announced in February that it was launching Knitwear Solutions, a platform for flat bed knitted fabrics – most of us were surprised but mainly in agreement that there was the need for such a 'show within a show'.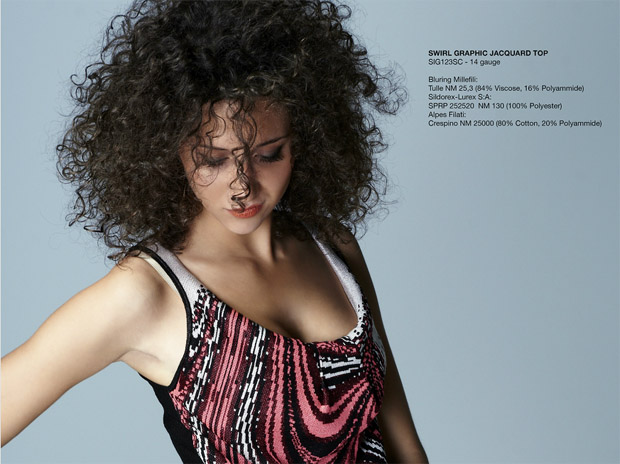 For many years PV has been dominated by Europe's top weavers but now with knits becoming stronger in fashion, many circular and warp knitted fabric producers exhibit at the show. February's PV show was a good example, with a large area of the floor space being given over to knitted fabric producers showing intimate apparel, sportswear and outerwear fabrics. True knitwear (sweaters - generally knitted on flat-bed or flat knitting machines) however, has never been properly represented until now.
According to PV, Knitwear Solutions was born from the observation that fashion brands are developing comprehensive collections with knits playing a central role. Knitwear represents about 20% to 40% of the product offer in ready-to wear brands, PV says.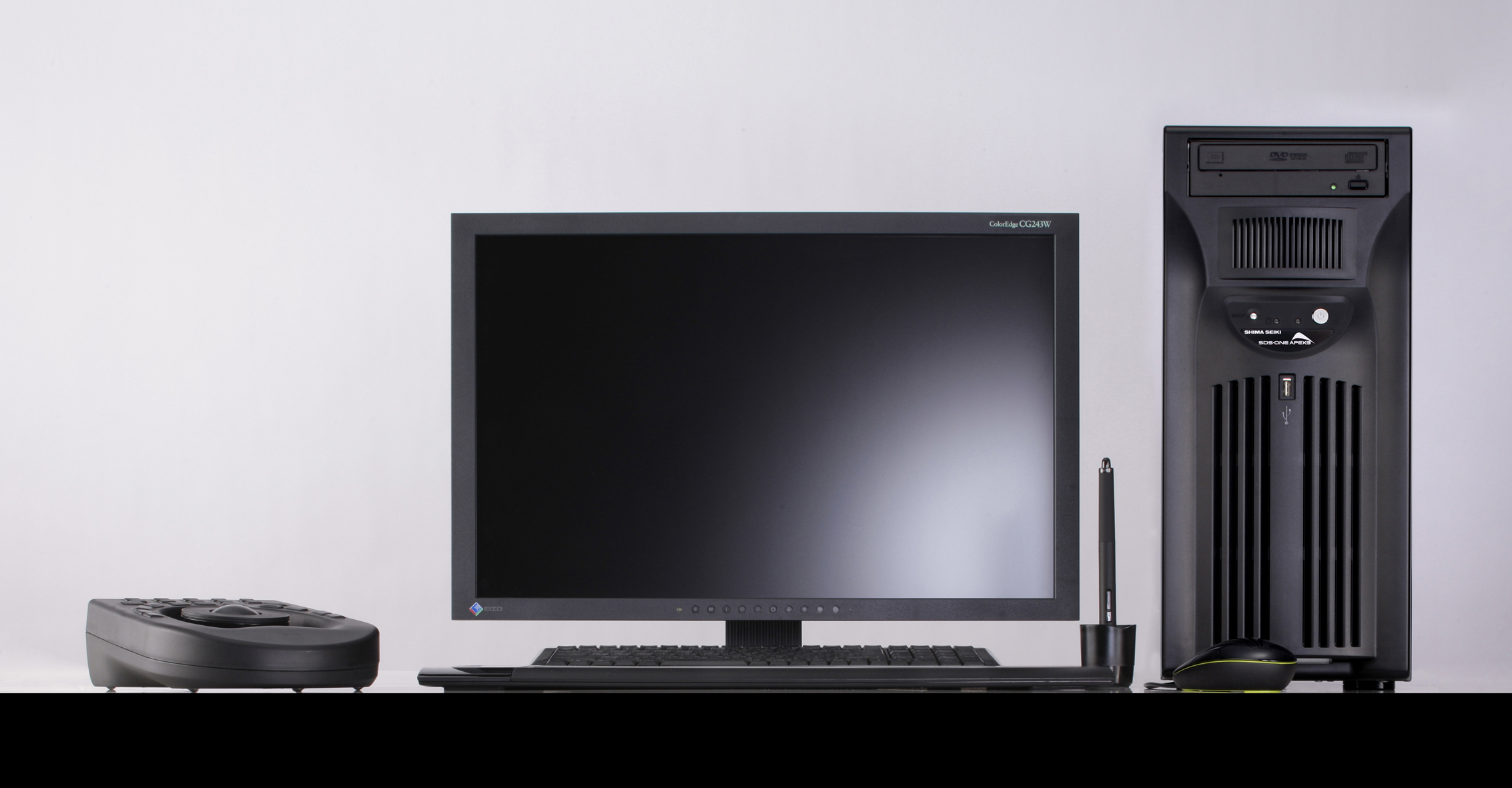 The new knitwear initiative will go live at the September PV show in Paris and organisers have been very busy recruiting leading exhibitors. The new platform will bring together international flat-bed knitters - manufacturers of knitwear (sweaters) and related products, specialised spinners and a leading flat knitting machinery manufacturer with innovative technology.
This article is also appears in...