Chinese owned Swiss flat knitting machine builder Steiger has launched a brand new flat knitting machine which incorporates some technologies new to the brand.
The Steiger C2.185.SCP uses the company's recently developed 'compound needle' and a new yarn feeder with both horizontal and vertical control. The new technology was shown here in 'freegauge' 2.5-2 knitting a coarse gauge hand knit look seamless sweater in all needles.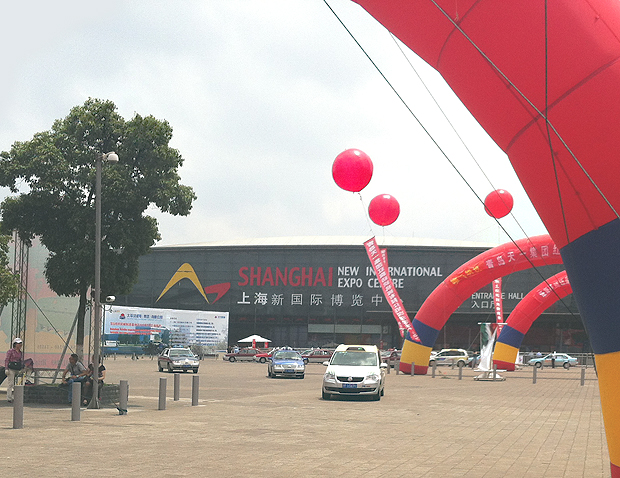 The new compound needle which has a split slider element is able to transfer stitches to and from both slider and hook, thus enabling stitch transfer whilst knitting all needles. The technology is particularly suited to complete or seamless garment knitting and in this gauge allows thw knitting of 3 and 5 gauge look seamless garment.
Steiger has used motorised feeders for some years now but has now introduced a new feeder with a controllable vertical movement. This is most likely in response to Stoll's introduction of its ADF technology which uses motor control for both horizontal and vertical feeder movement.
Although Steiger still builds its advanced technology models in Switzerland, the company is a small player on the global stage. Significantly though, any technology it develops could be used by its parent company in the Cixing flat knitting machine range. Cixing built around 23,000 flat knitting machines last year.
More to follow…
This article is also appears in...