26th May 2015, Reutlingen
'Stoll-weave-in' technique to be highlighted in latest Capsule Collection
Leading flat knitting machine manufacturer Stoll has introduced a new knitting technique called Stoll-weave-in® where floats can be interlaced into knits in the weft direction. The result is a woven like knit with woven like properties. The new technique will be highlighted in the German company's upcoming Capsule Collection 'woven stitches', which will be launched at the end of May.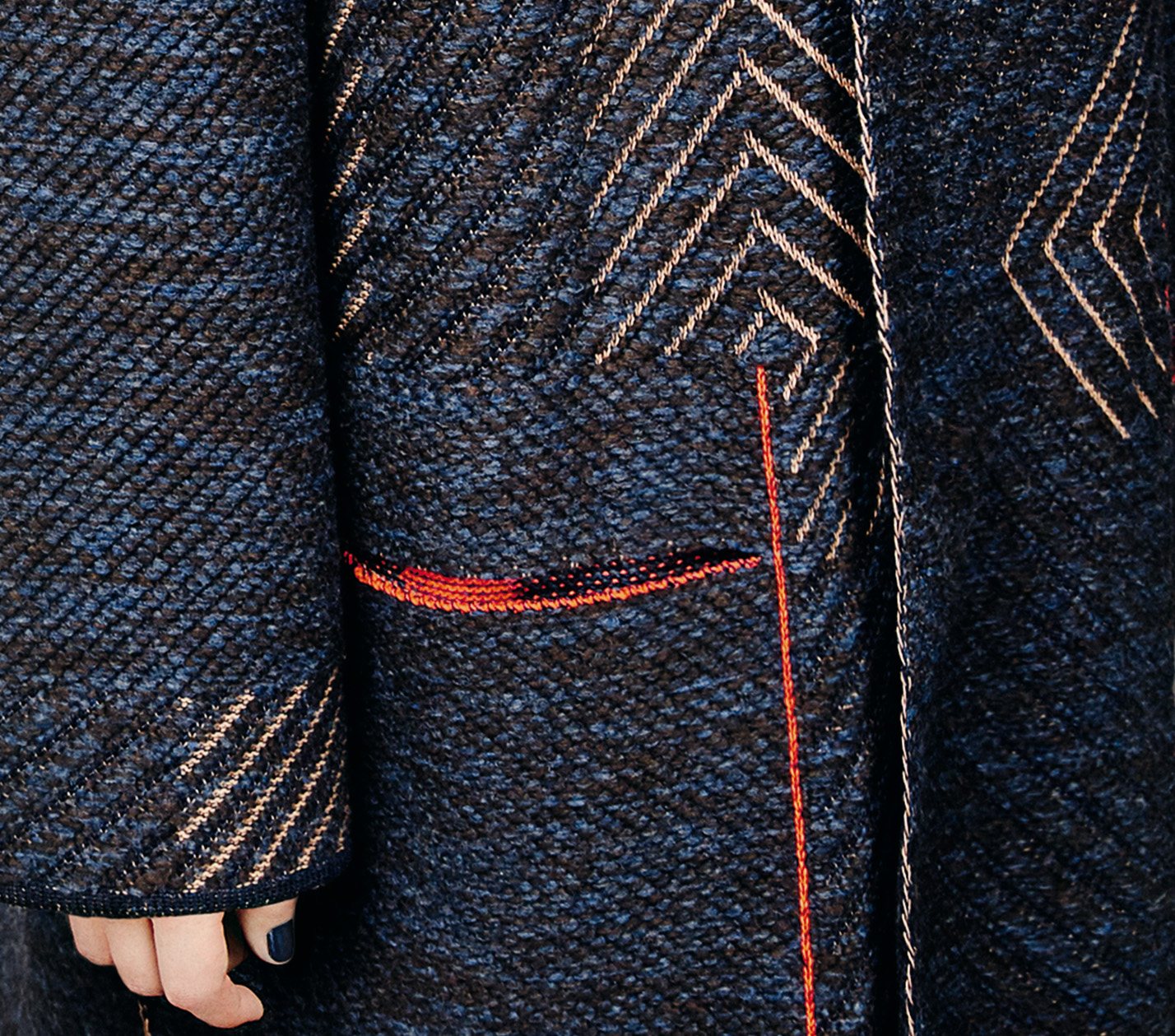 The novel Stoll-weave-in technique is knitted on the new CMS ADF 32 W, which is equipped with a weave-in device and 32 autarkic or independently controlled yarn carriers. Using special yarn carriers, weft yarns for coarse gauges can be woven into a fine gauge single jersey layer bringing out what Stoll refers to as amazing coarse and fine weave-in effects.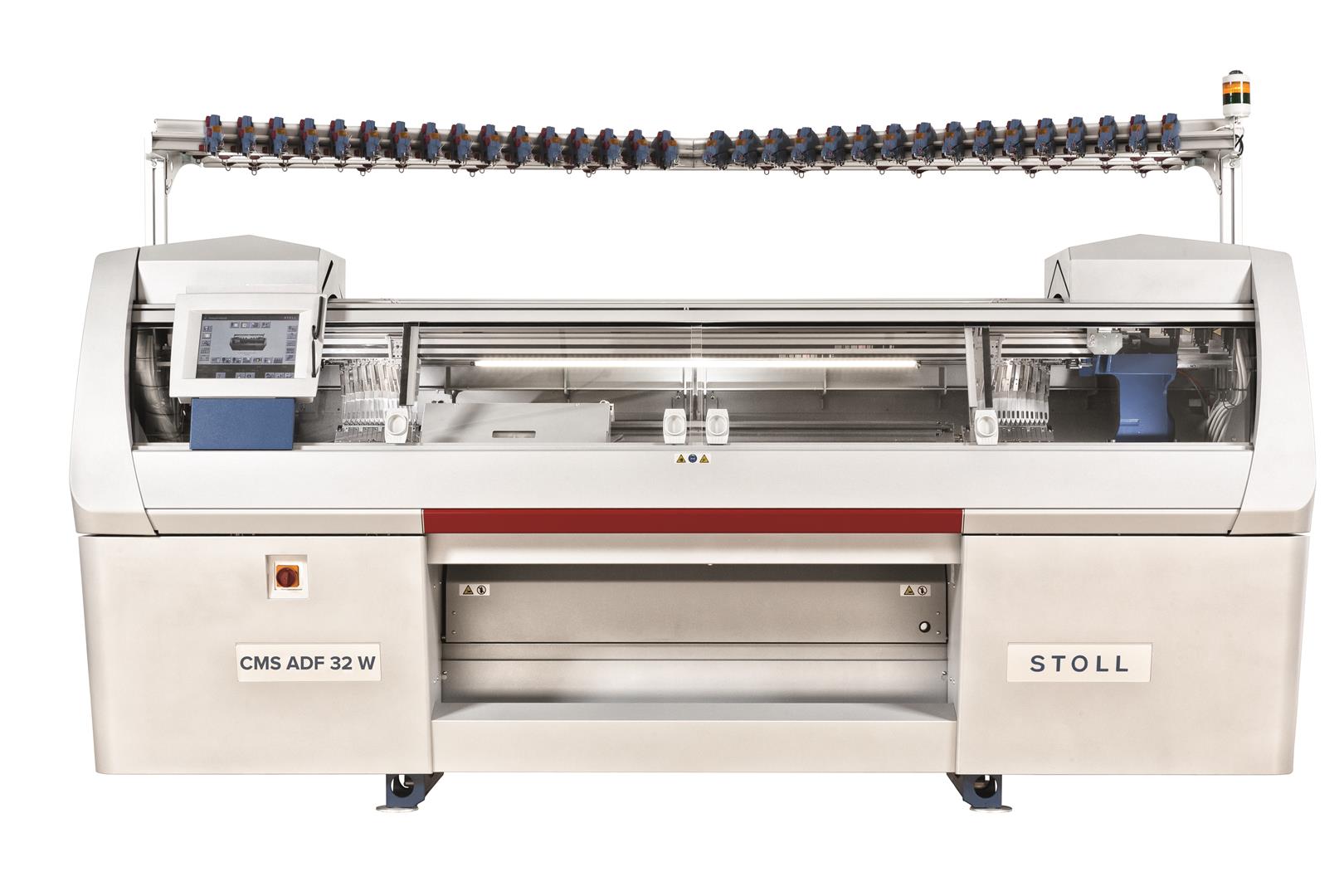 H. Stoll GmbH & Co. KG is a leading international manufacturer of flat knitting machines based in Reutlingen, Baden-Württemberg, Germany. The company was established in 1873 and currently has about 600 employees worldwide.
Flat knitting machines and patterning software are the focus of the Stoll brand. In addition to conventional knitting, Stoll machines also enable the production of fabrics for modern, technical and medical applications.
Stoll delivers machines to over 70 countries and offers a complete customer service solution with affiliated companies, sales and marketing centres along with many subsidiaries. Stoll's innovative technical developments and modern production capabilities are important factors to enable many knitting trends, which are then showcased in Stoll's own Capsule Collection.
Further reading
Stoll sets new standards with Capsule Collections
Stoll to exhibit weft insertion flat knitting machine at Techtextil
This article is also appears in...