The leading Swedish brand in maternity and nursing wear, Boob, has chosen to make some of its iconic garments with Q-Nova by Fulgar, the innovative Made in Italy fibre in Nylon 6.6, produced with 99% recycled raw materials and developed entirely by Fulgar using an eco-sustainable process.
The company is well-known for its ongoing commitment to issues linked to sustainability. Since 2008 Boob has increased its use of eco-sustainable fibres from 20% to 80%.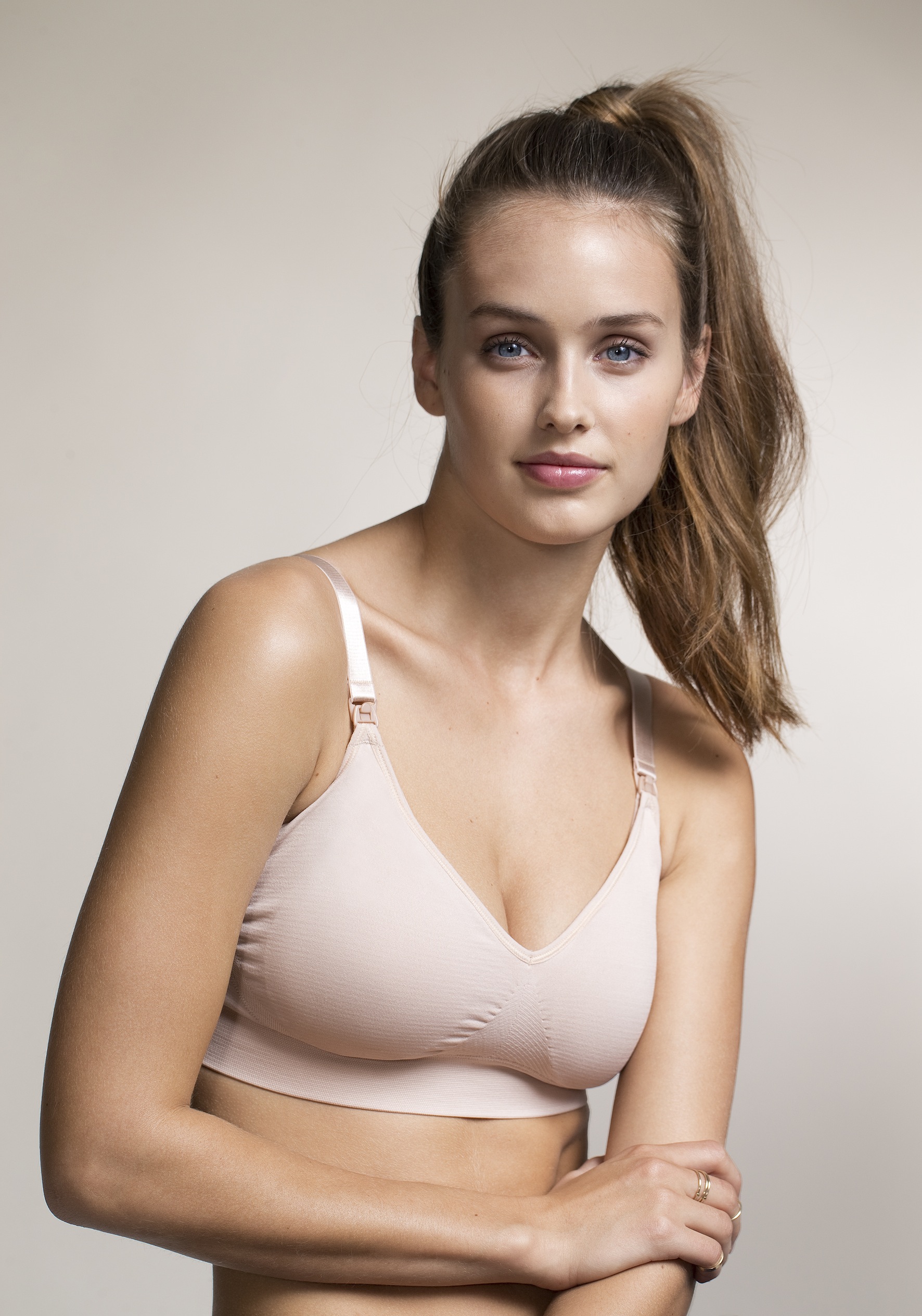 The company will also be devoting part of its sales to the Swedish Breast Cancer Association as part of the Breast Cancer Awareness month this October.
Versatile, high-performance fibre
According to the company, Fulgar's green consciousness is the ideal complement for the mission Boob is committed to. The commitment to sustainability of Fulgar, the leading producer of fibres with a high hi-tech content, is, in fact, a key element of its corporate strategy and it's well expressed by the concept A better way to the Future, the company reports.
Offering respect for the environment, Q-Nova by Fulgar is a particularly versatile, high-performance fibre. From technical sports apparel to maternity and nursing wear, Q-Nova by Fulgar is the ideal ingredient to enhance every fabric type with its extreme softness, comfort and stretch qualities, according to the manufacturer.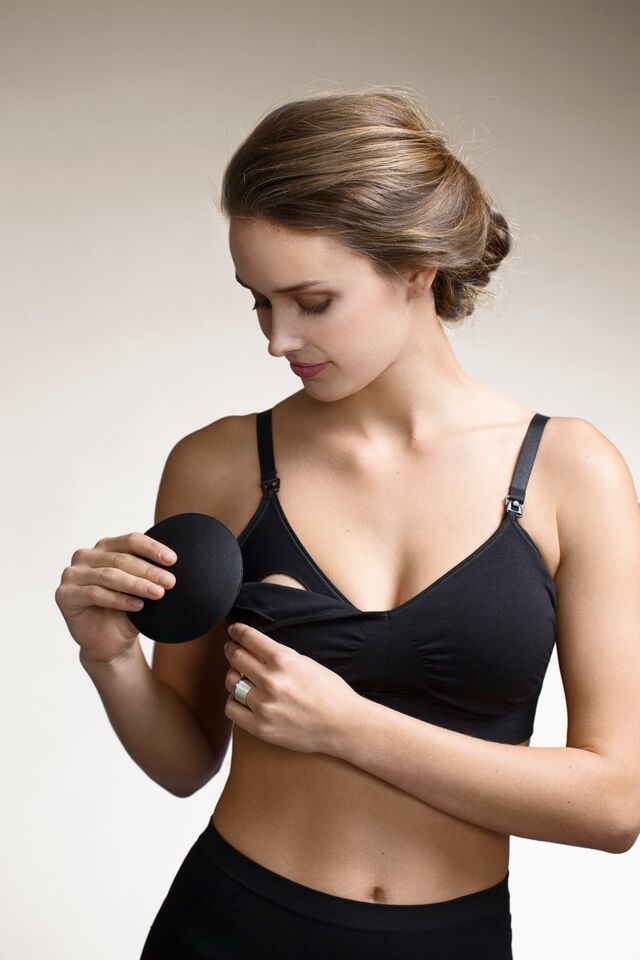 Fulgar is present in every textile sector, from hosiery to circular knits, corsetry, swimwear and sportswear. The brand is the exclusive Invista distributor in Europe and Turkey for the Lycra fibre, Lycra T400 and Elaspan brands. In 2012 Fulgar entered into a partnership with the Rhodia-Solvay group to become exclusive distributor for Emana fibre, mainly in Europe, North Africa and the Middle East.
Collection for maternity and nursing
Boob is a Swedish company founded in 2000, which offers a wide collection of clothes and underwear with double function for maternity and nursing.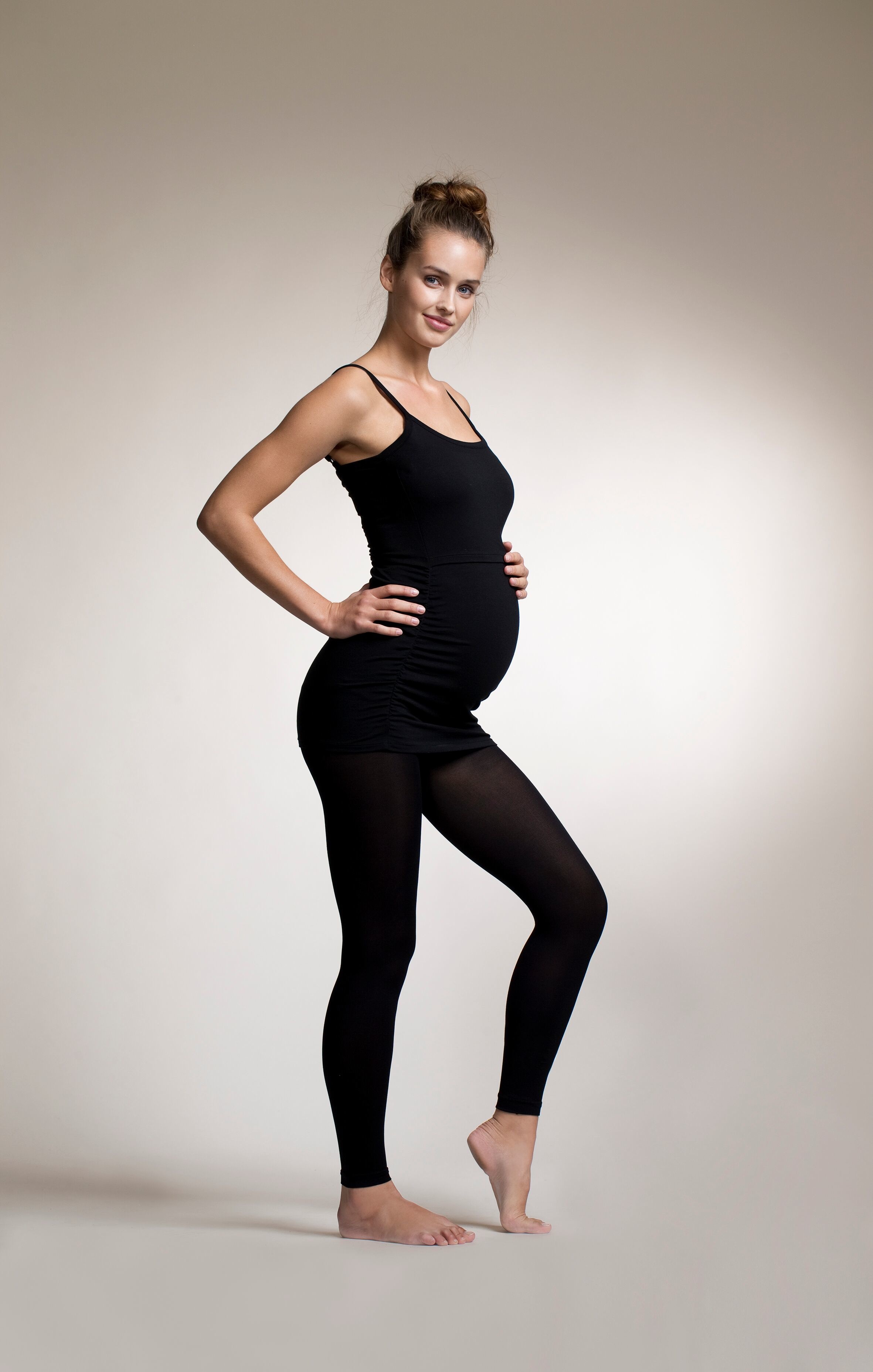 Their entire production is based in Europe, with 80% of all the materials used in the collection being sustainable (measured in weight of total production 2014). All clothes are also certified according to Oeko-Tex 100.
A full collection with double function for maternity and nursing – with leggings, tights and chemises – to let women be at their ease in every situation, features an original Fast Food T-shirt Bra and Fast Food Padded Singlet: a bra and a singlet with removable pads that allow mums to nurse in a simple, practical way.
This article is also appears in...