Editor's View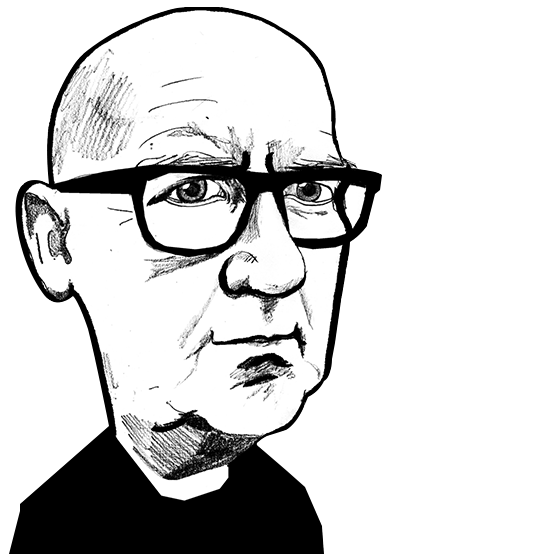 The best of ISPO and Première Vision
Billy Hunter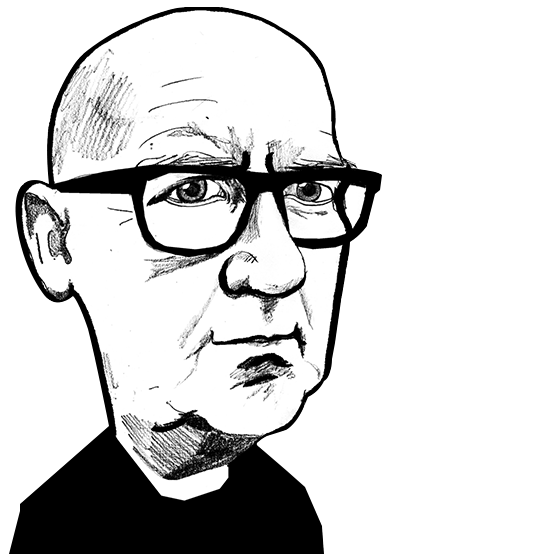 March was certainly an eventful month for Knitting Industry with reports coming in from a number of leading industry events.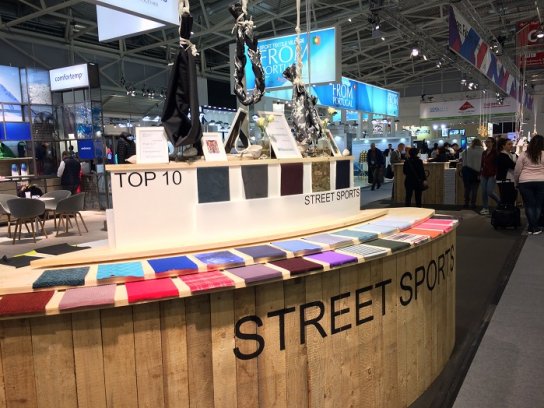 18th March 2019
Billy Hunter
| Manchester
Streetwear trends at ISPO Textrends forum 2019. © Knitting Industry
March was certainly an eventful month for Knitting Industry with reports coming in from a number of leading industry events.
ISPO
Jana Bukolovska kicked things off with her report from ISPO, the world's largest trade fair for sporting goods. The show welcomed around 80,000 industry visitors from 120 countries in February and a total of 2,943 exhibitors showcased their products and innovations, an increase of 5% over the previous year. The share of international exhibitors also set a record at 89%, with the largest participant groups by country being Germany, China, France, Great Britain, Italy, Taiwan and the US.
This year, the show occupied 18 halls of the Messe München exhibition centre and focused specifically on creating a consumer-centric environment that encourages valuable connections and helps accelerate the global evolution of sports. You can read Jana's full report here – ISPO roadmaps future for industry.
Première Vision
Janet Prescott visited Paris to take-in Première Vision, the world's leading fabrics fair. The halls in Paris for Spring/Summer 2020 were light and airy and the staging chimed well with colourful fabrics shown for Spring/Summer 2020. One of the main trends in the sportswear section were the bright pink, orange, blue and red fabrics with specific technical features which dominated the largest Hall.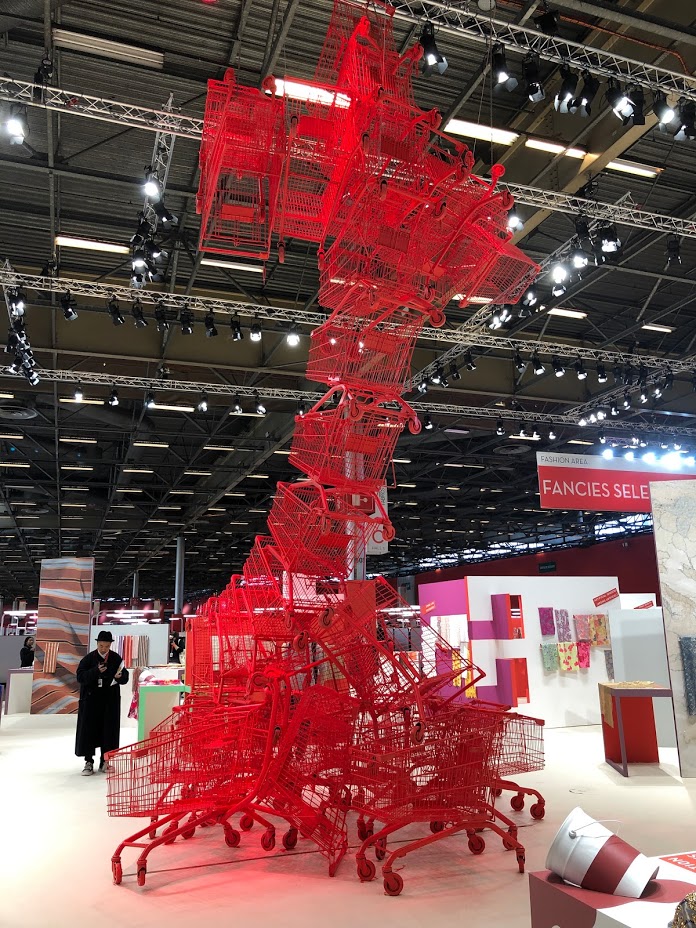 Première Vision Paris is the world's leading fabrics fair. © Janet Prescott
In the Wearable Lab innovations were grouped together. Graphene fabrics are made from a single layer of graphite, bonded carbon atoms arranged in a hexagonal pattern. They conduct heat easily, yet its qualities have yet to be fully exploited for textiles. Potential applications include incorporating lightweight, thin and flexible electric/photonics (the transmission of photons e.g. in fibre optics), say Kyorene, the graphene oxide fibre.
The yarns are bacteriostatic, deodorant and UV protective, anti-dust mite, and withstand several wash cycles. Merino wool T-shirts developed by Kyorene and The Woolmark Company was displayed showing the market it is reaching now. Kyorene was developed by the large international private company, the QS, known for protective equipment and renewable solar cells. Graphene is the strongest material found and has more potential to develop further. Follow the link to read more – Focus on responsible production at Première Vision Paris.
Apparel Textile Sourcing heads to Europe
What started as a trade show in Toronto in 2016 has become the fastest growing fashion industry sourcing trade show organiser in the world. Apparel Textile Sourcing (ATS) expanded to Miami in 2017, filling a void for the industry focused on Latin America manufacturing. ATS events have now been called key a destination by sourcing professionals and buyers throughout the apparel supply chain.
The event now brings its world-class seminar series and hand-selected exhibitors to the European market for the launch of Apparel Textile Sourcing Germany (ATSG) at the Estrel Convention Center in Berlin, from 11-13 September. Read the full story here – Apparel Textile Sourcing expands to European market.
Data is key
Meanwhile in Bangladesh, Coats, the world's leading thread manufacturer has been busy hosting its own event. Coats Global Services (CGS), a Coats business providing complementary software solutions to the apparel and footwear supply chain, concluded the first series of Apparel Tech Up in Bangladesh in Dhaka and Chittagong last month.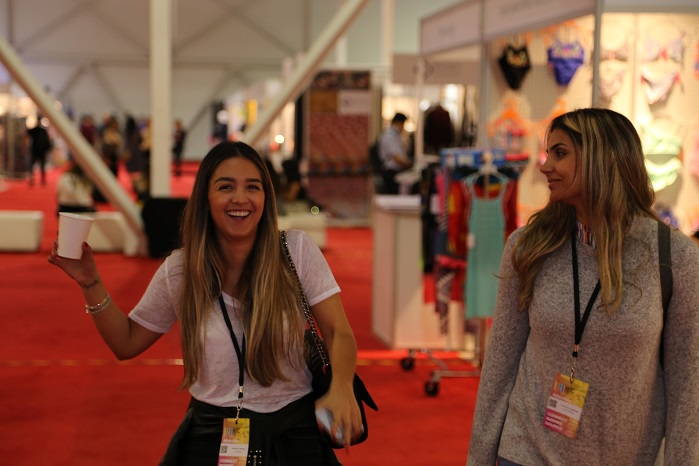 ATS events have been called key a destination by sourcing professionals and buyers throughout the apparel supply chain. © ATS
The event received a positive response and was attended by over 100 top level stakeholders of the Bangladesh RMG industry. These included Mr Mehroz (DMD, MBM Group), Ms Vidya Amrit Khan (DMD, Desh Garments), Mr Moazzam (CEO, Viyellatex), and more. The seminar centred around the concept of data being the key for business success. Read more here – CGS concludes Apparel Tech Up series in Bangladesh.
Benetton and the IWTO
Benetton is one of the best-known fashion companies in the world, with knitwear and wool playing a central part in its overall strategy and identity. The Italian company has confirmed its role as a key player in the worldwide wool industry by opening its doors to the IWTO's 88th annual congress for one day in April 2019. Read all about it here – Benetton welcomes IWTO.
Finding suppliers 'In Proximity'
The fourth edition of the textiles fair BSTIM (Best Solutions in Textile Manufacturing) closed after two days of intense activity. The event has reached its marked targets, according to the organisers, bringing 60 exhibiting companies together, with more than a thousand buyers representing international brands, big distributors and designers interested in finding suppliers "in proximity".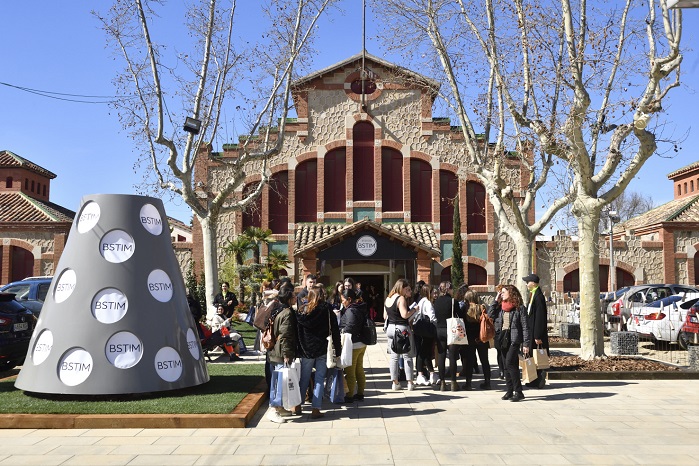 The fourth edition of the textiles fair BSTIM brought 60 exhibiting companies together. © BSTIM
"Some of these buyers come from England, France, Belgium, Mexico, Morocco, Italy and Germany, which consolidates BSTIM as an international event," organisers said. Read the final report here – Digitalisation and sustainability at BSTIM.
ITMACH India expands
Scheduled from 5-8 December 2019 in Gandhinagar at the outskirts of the Ahmedabad, the third ITMACH India 2019 exhibition is already getting ready to welcome more exhibitors than ever before, featuring the latest technologies in spinning, knitting, weaving, dyeing, printing and textile processing, knowledge sharing sessions and larger exhibition area, attracting global visitors.
The third edition of ITMACH India will be held in Gandhinagar, Gujarat, the most important textiles manufacturing hub in the country. "This edition of ITMACH India will be important for the textiles industry, especially in the Asian region, being the first large scale show in India, just about six months after ITMA 2019, in Barcelona," organisers report. Read about it here – Plans afoot for bigger ITMACH India 2019.
Interview with Nello Marelli, Head of Creative Department at Eurojersey
Pop over to our sister site Innovation in Textiles to read a great ISPO report from our correspondent Anne Prahl – Sustainable material and process innovation at ISPO Munich and check out her interview with Nello Morelli at ISPO - Classic performance meets innovative surface design at Eurojersey.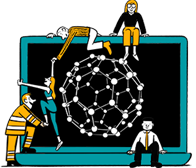 Business intelligence for the fibre, textiles and apparel industries: technologies, innovations, markets, investments, trade policy, sourcing, strategy...
Find out more