Editor's View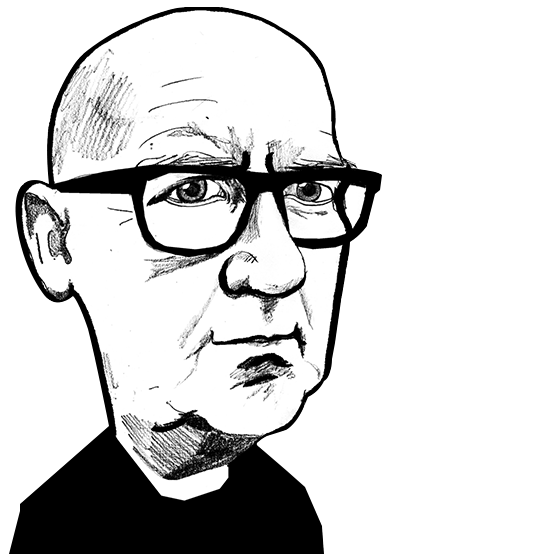 Ireland's Eye Face-It project and other favourite mask stories
Billy Hunter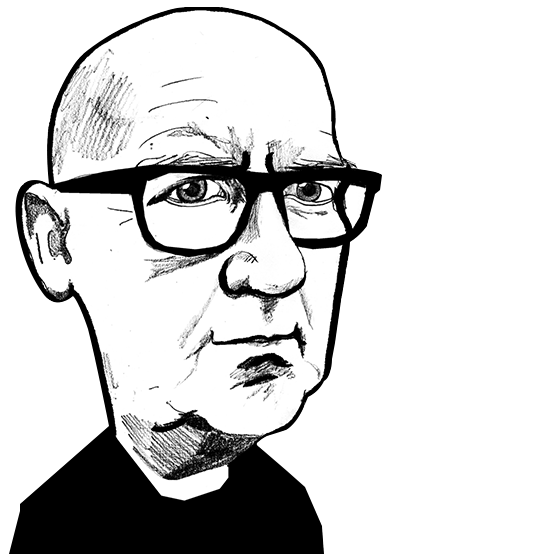 There are many great stories, many of which moved all of us, as companies switched production to save their own jeopardised businesses and support their shattered communities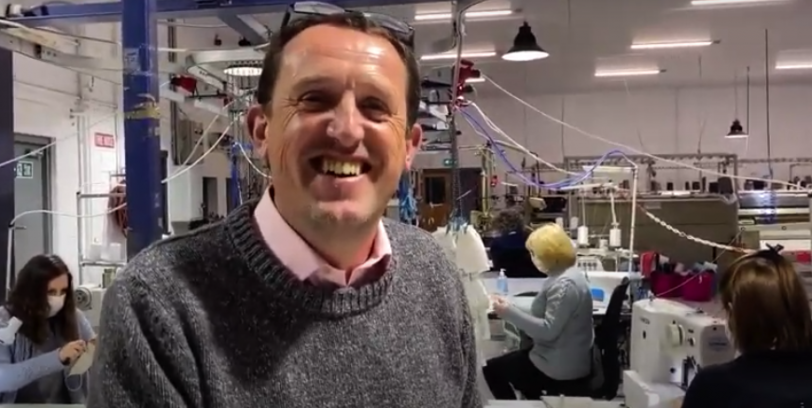 13th August 2020
Billy Hunter
| Dublin, Ireland
© Ireland's Eye.
This year's global coronavirus pandemic has impacted heavily on all of our lives both from personal and work perspectives. During the first few months of the pandemic in Europe, we reported extensively on the impact on the textiles and clothing industries worldwide, both here on Knitting Industry and our Innovation in Textiles news site.
News started to come through in early March regarding the cancellation of industry events, the testing of the first antiviral textile treatments, and the readiness or otherwise of employees for impending home working. Then on the 19 March Shima Seiki released knitting data for WHOLEGARMENT masks, and the scene was set. The Japanese company made the knit data for its masks freely available to its customers worldwide and many companies began to pivot to manufacture the now sought after and much needed community face masks.
Global phenomenon
Face masks, which were already widely used in many Asian countries, were becoming a global phenomenon. In the knitting sector world leading knitting machinery manufacturers like Karl Mayer, Stoll, Lonati, Santoni, Busi, Colosio and many others started to distribute knitting data and, in many cases, started to make masks for their workers and communities. In the following weeks, knitting elements manufacturers, fabric makers, knitwear manufacturers, and many other companies in the supply chain also made the switch and made masks for a now booming market.
But if you missed our coverage you don't need to worry, it's all right here in our archives. A quick Knitting Industry site search for 'masks' yields pages of results, which you can read here. There are many great stories, many of which moved all of us, as companies switched production to save their own jeopardised businesses and support their shattered communities.
Here are a few of our favourites from the past few months:
Let's Face-It
Our latest favourite is one which we only uncovered yesterday and haven't got around to publishing until now.
It concerns a well-known Dublin based family owned Irish knitwear manufacturer that pivoted from making high quality Aran sweaters to making masks for the local community, including for resident in rest homes for the elderly. It's a lovely story with a great little video at the end, which features enigmatic co-owner Brendan O'Sullivan - one to 'warm the cockles of your heart'. Here's the story.
During the Covid-19 pandemic, Irish knitwear manufacturer Irelands Eye, and many other businesses, were forced to close their doors temporarily. As retail stores shut and lockdowns were imposed worldwide, there was suddenly very little demand for knitwear around the globe.
"Knitwear is all we have known for the past 30 plus years, but suddenly we were faced with an unimaginable challenge. Demand for our product ceased. We had a factory with raw material and a team of skilled workers. Quick thinking and adaptation was needed if we wanted to survive," the company said on its blog.
"We re-arranged our production floor to maintain social distancing and began learning how to make reusable face masks on our sewing machines. Our volunteer workforce was made up of just five family members in the beginning. Generous donations of cotton fabric allowed us to donate multiple packs of face masks to front line workers. To date, over 3000 masks have gone to local nursing homes, GP clinics, pharmacies and other front-line workers."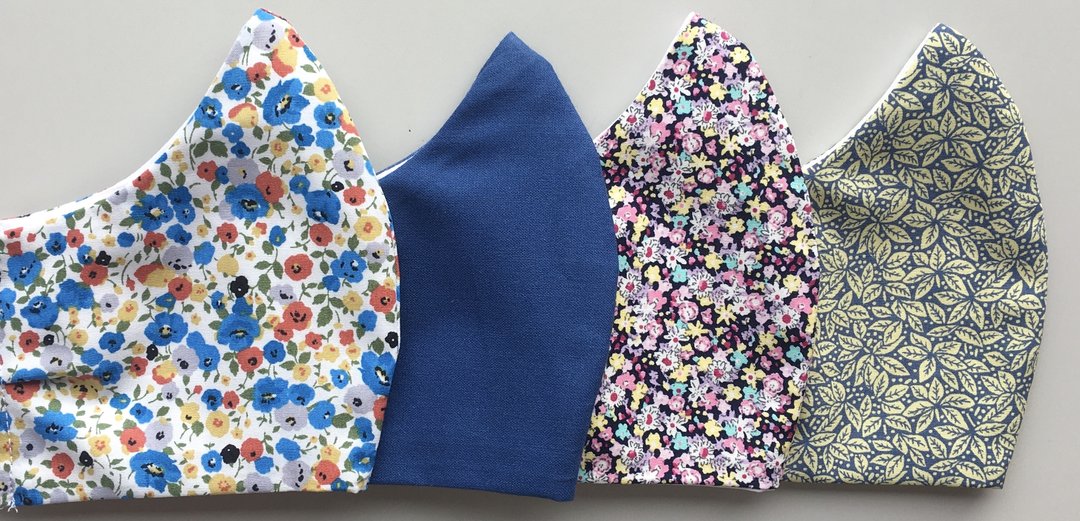 © Ireland's Eye.
After many weeks of donating its masks nationwide, it became increasingly difficult to ignore the demand from people wanting to buy the company's masks for themselves and their loved ones. And so, Face It, was born – a collection of reusable non-medical cotton face masks for adults.
"By wearing a cotton face mask, we can help to contain the spread of Coronavirus. This also frees up medical grade masks for frontline workers who really need them," the company said.
"The name Face It, came about as we can face this virus with hope and confidence, but most of all, with the knowledge that we are all facing it together."
"Shop our face masks today!"
And, as promised here's Brendan O'Sullivan telling the story his way…
How to buy Face-It masks
To buy Irelands' Eye Face-It masks, please visit its online shop at the following link - https://faceit.ie/.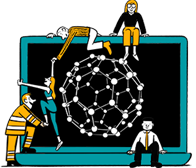 Business intelligence for the fibre, textiles and apparel industries: technologies, innovations, markets, investments, trade policy, sourcing, strategy...
Find out more