6th April 2013, Manchester
What's new on Knitting Industry this week?
Greetings from a cold but sunny Manchester. Let's take a quick look at what's been happening this week on Knitting Industry.
A start-up Netherlands-based company called Elasol, established in 2012, has developed a technology that uses an innovative elastic, warp-knit textile in an intelligent system to help balance sunlight, shade, temperature and humidity in greenhouses. In Knitted screen offers flexible light management for greenhouses, Debra Cobb looks at the technology and the people behind OMBRA-DLS - there are some great images and a super video animation which shows how the product actually works in greenhouses.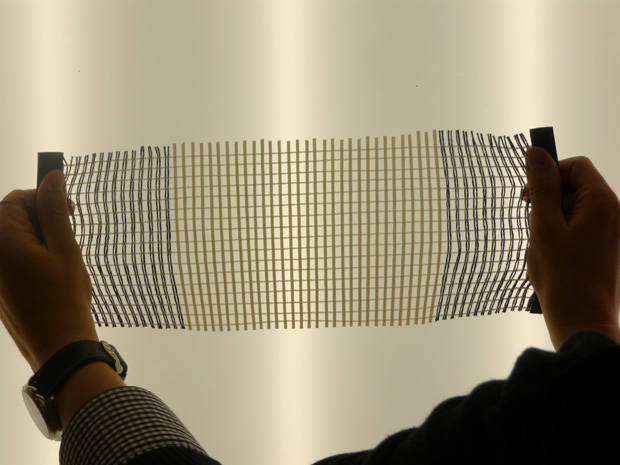 Talking about video - we have a great profile of Cesare Citterio, the enigmatic owner and CEO of Cifra SpA the leading Italian proponent of seamless warp knitting technology. Man on a seamless mission talks about Citterio's passion for manufacturing and marketing the company's patented WKS seamlessly knitted garments and has no fewer than four excellent video clips which show various aspects of the man, his company and its products.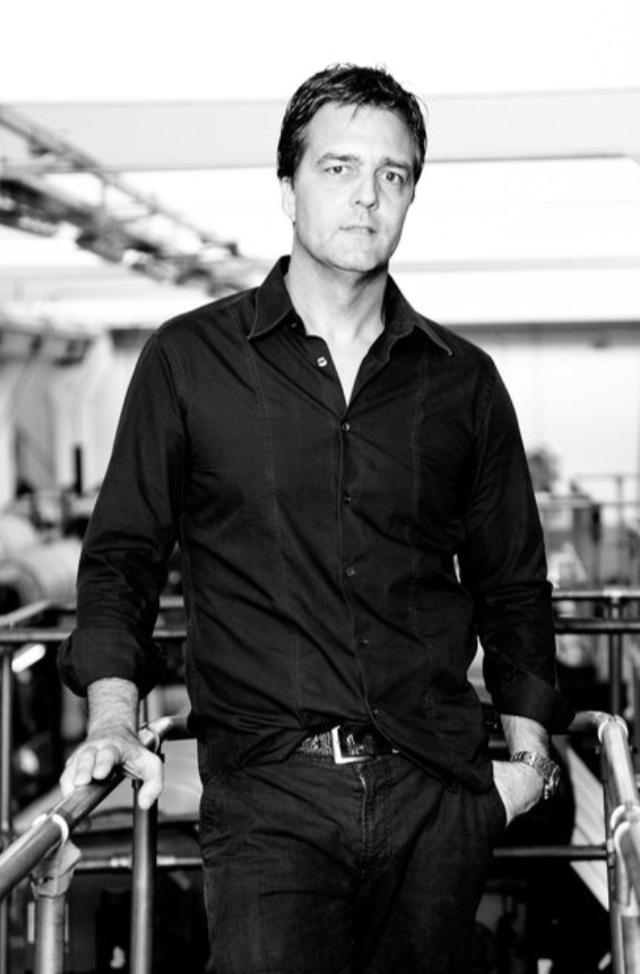 In Communicating the future of man-made fibres, we take a look at this year's Dornbirn-Man-Made Fibers Congress (MFC), the leading conference for the man-made fibres industry; the event takes place for the 52nd time in Dornbirn, Austria from 11-13 September. Over 100 papers will address key industry issues under the banner - 'Communicating the Future of Man-Made Fibers'. Around 800 delegates are expected to attend and readers can download the preliminary programme in the article.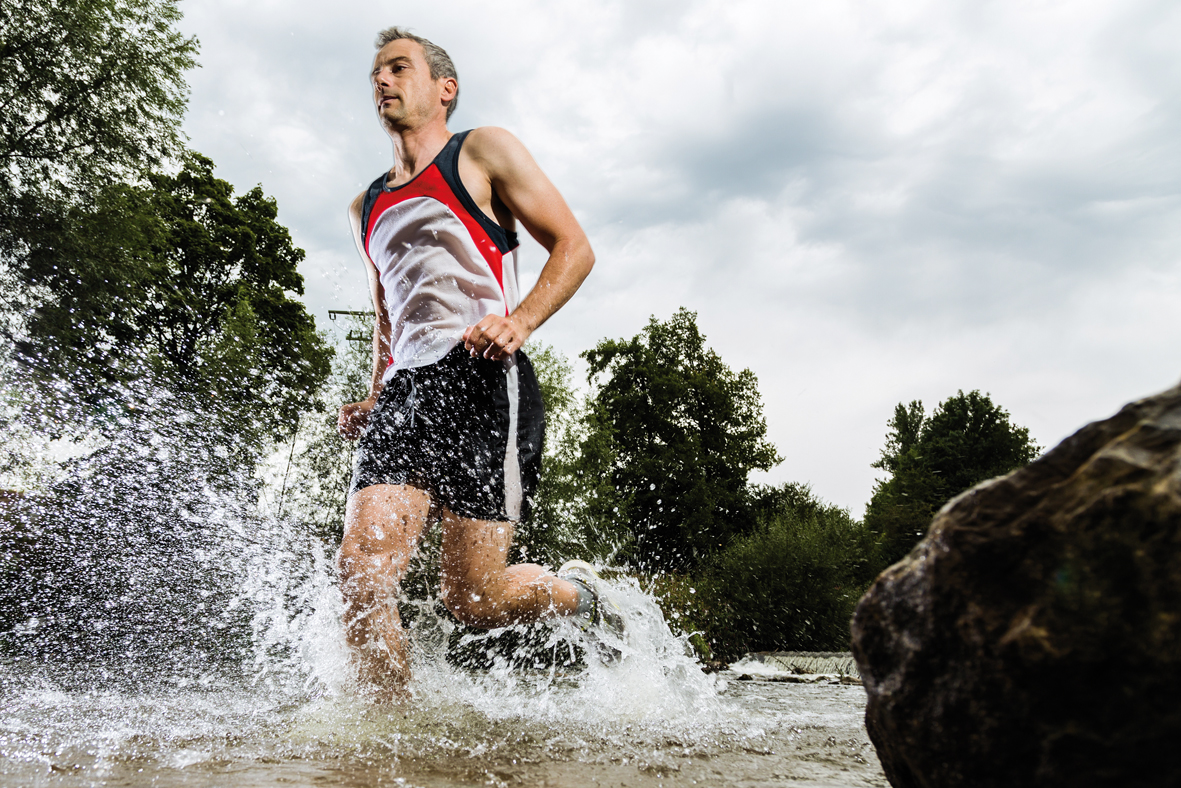 Stay informed
Did you know that Knitting Industry acts as a re-seller for some of the industry's leading publishers of market research reports – and you can purchase electronic versions (PDF) of most reports right here on the site using your credit card or Paypal account.
Recently published available reports include:
The Future of Digital Textile Printing to 2017
The Future of Smart Fabrics to 2021
Performance Apparel Markets: Product developments and innovations
World Textile and Apparel Trade and Production Trends: the USA, Argentina, Brazil, Colombia and Mexico
The full range of available reports can be viewed here.
Readers interested in technical textiles may be interested in a wide range of relevant reports available on our Innovation in Textiles website – view the list of reports here.
Keep up to date
Did you also know you can keep up to date via our Facebook page or via our Knitting Industry LinkedIn Group where you can join in industry discussions? And for those who like to tweet you can find us on Twitter most days. To receive our free weekly e-newsletter readers can register at the top right hand side of our home page.
Under our Exhibitions & Shows menu tab readers can keep up to date on the latest industry events with previews and reports. A full list of events is available in our Events Calendar.
Promoting your company and products
A quick look at the top or right hand side of any of the thousands of pages on Knitting Industry will tell you what advertisers think of this site. Many of the leading suppliers to the industry are there – because they want to reach our extensive readership. To join them why not request a copy of our Media Pack, which explains the promotional opportunities available, by emailing [email protected] now.
Thanks for following our Knitting Industry website and please feel free to share this article with your friends and colleagues. Send me your product and company news at [email protected].
Have a great weekend.
Billy Hunter
Editor